English Language Student shares her experience studying at DCU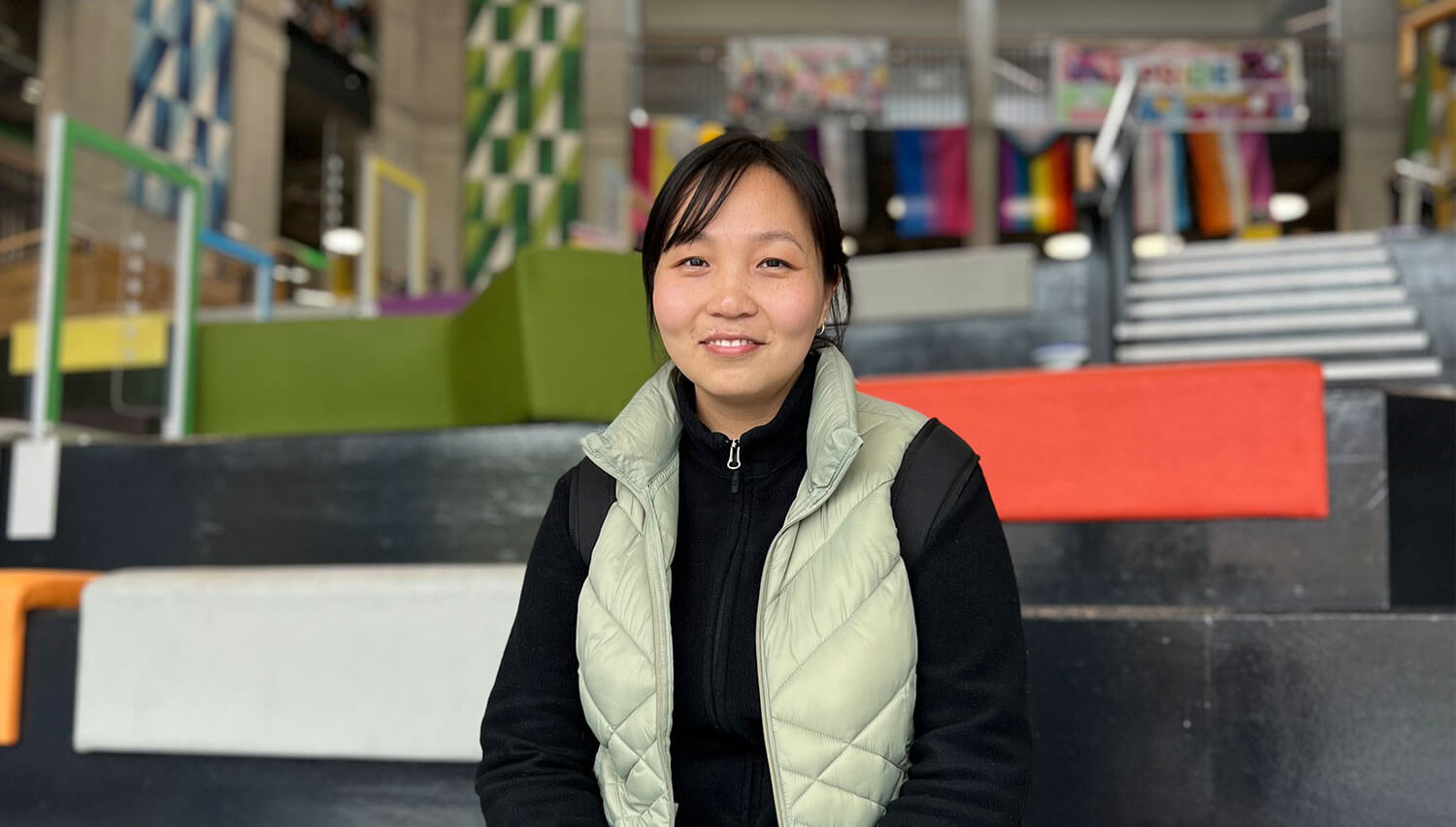 April 20th, 2022 english
We invited our current student Ariungerel Baatarchuluun, from Mongolia, to share her experience studying English at Dublin City University and learned more about what it is like to be an international English Language student in Ireland.
What was your main reason to start learning English?
There are many reasons to learn English, but I needed to improve my English for the corporate environment.
In the past, I volunteered to help vulnerable families and their children, which has greatly influenced my previous work. In the spring of 2019, I started working as an operations manager for a non-governmental organisation. Because of the demands of the organisation, I realised that I had to improve my English skills considering I interacted with individuals, organisations and foreign donors from many different countries on a daily basis.
Furthermore, the level of English was always a big barrier for me to deal with long-term and short-term community-based capacity-building projects organised by international volunteer organisations.
How did you first find out about DCU Language Services?
I followed some pages on Instagram that included several Irish posts. Then, in late 2019, I saw an ad on one of these pages announcing an English language scholarship, and I applied for that scholarship according to their requirements. On that day, I first found out about DCULS.
==
READ MORE: DCU announces Study & Work English Language Programme Scholarships
==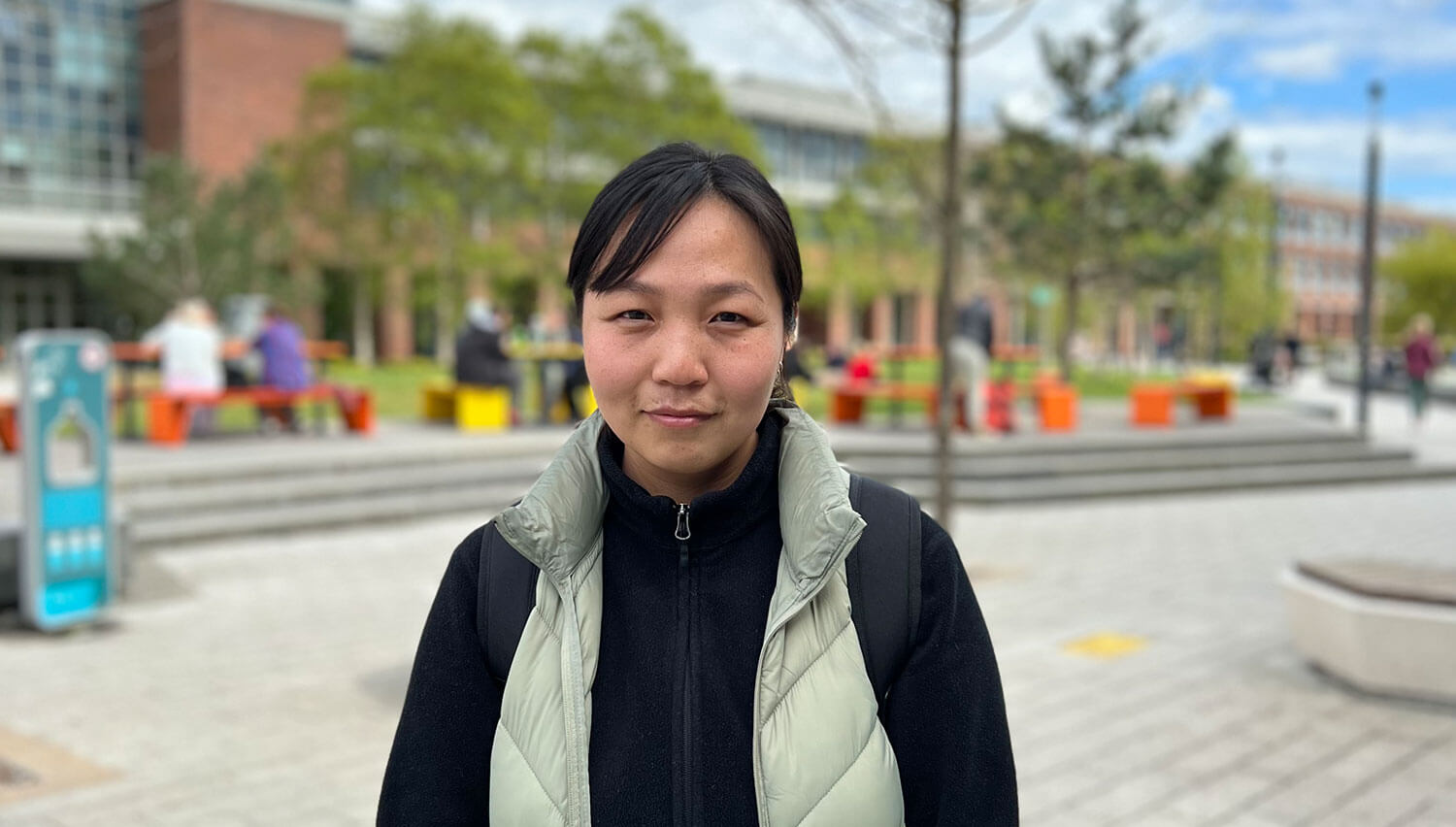 What is your expected learning outcome after finishing the course?
My expected learning outcome of the course is to get an IELTS score of 6.5 or 7.
Is DCU helping you to reach that goal?
I'm still progressing. I hope that everything I learn here will help me to achieve my goal. I'm using some of them in my life already.
What have you enjoyed the most about your experience so far?
There are a lot of students who come from many different countries and you can learn about different cultures and lifestyles through them.
What do you hope to do after DCU? What are your plans for the future?
My plans for the next year and a half are to become fluent in English and take a short-term course for donor relations. Then, I will return to Mongolia and continue working at my previous job.
What advice would you give to other international students?
Try to have a good time here as much as you can, because in Ireland there are a lot of interesting places to spend your free time. I've already visited a bunch of places in the past five months.
—
Thank you Ariungerel for sharing her experiences and for being an exceptional student.
—
Do you want to learn English and achieve your goals like Ariungerel? Check out our English courses here.
If you have any questions, we are here to help you out, please get in touch.
---