HOST FAMILY
(SINGLE ROOM)
Host Family accommodation is our most popular accommodation type for students. You will live as a member of an Irish family for the duration of your stay. This accommodation option allows you to practice your English language skills outside of the classroom and immerse yourself in Irish culture.
Note: If you are coming to DCU with a friend why not consider sharing a bedroom at a Host Family with them. Our Host Family (twin room) accommodation is very popular with friends and couples, and allows students to live with one another while attending courses at DCU. Please contact us to find out about availability.
FEATURES
What will this accommodation offer you ?
Single bedroom.
Breakfast and dinner (Monday to Friday).
At weekends the Host Family provides all meals.
We can arrange a Host Family to suit your dietary needs or other special requirements.
A study desk will be provided in the student's bedroom, or at some other location within the home.
Towels and bed linen provided.
ACCOMMODATION FEES
Cost per week
By Quotation
Placement Fee
€100 (once-off)
- Payment is required at least 6 weeks before programme commencement.
- Note: a surcharge of €25 per week applies for students who have special requirements for Host Family accommodation. For details, please see DCU LS Terms and Conditions.
for accommodation enquiries
HOST FAMILY EXPERIENCE
HOST FAMILY
(SINGLE ROOM)
HOST FAMILY EXPERIENCE
HOST FAMILY
(SINGLE ROOM)
dcu is
different
A unique life experience
OTHER OPTIONS OF ACCOMMODATION
We have different categories of accommodation to suit all preferences. Please have a look at the other options below.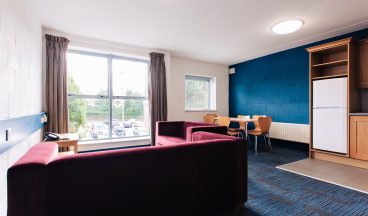 Are you planning to attend a DCU course? Our on-ca...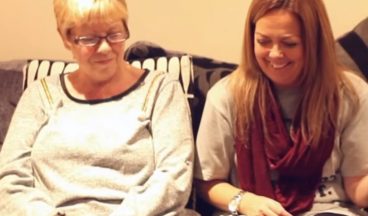 We look forward to receiving your application.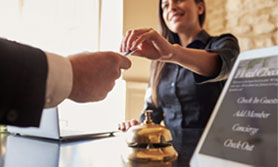 Host Family accommodation is our most popular acco...