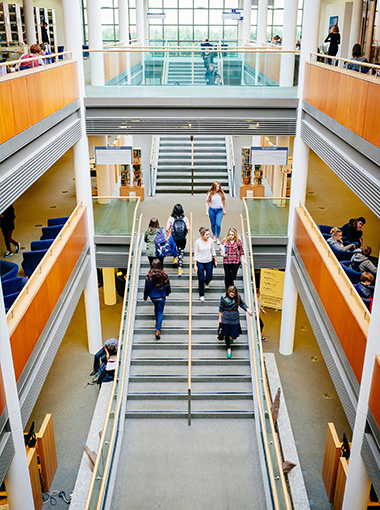 Everything you need in only one place.
Free Wi-Fi, mini-market, sports centre, branch of Bank of Ireland, inter faith centre, pharmacy, campus print, hairdresser, bicycle racks and more.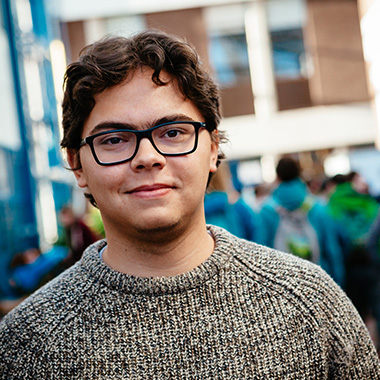 Our Students
"DCU is really the perfect place for students. The campus is great and includes a supermarket, pharmacy, restaurant and great music room."
Vivian, student, France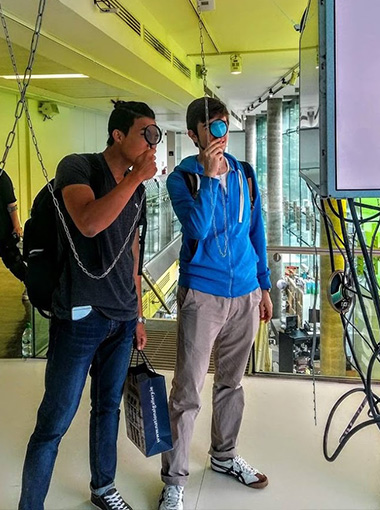 Why not discover new things every day?
Come and explore with us!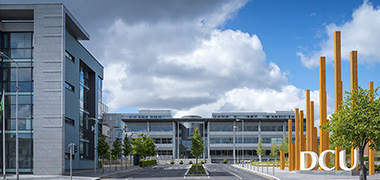 Enjoy an academic university atmosphere while studying.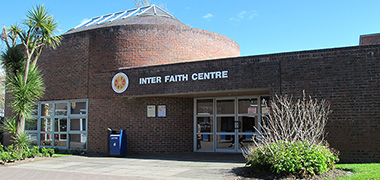 The inter-faith center offers a quiet space for prayer and reflection.
Push your career
Attend our Career Workshop to improve your CV/Resume, develop your interview skills and find out about employment opportunities.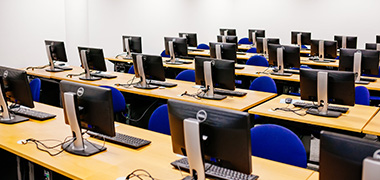 Exclusive computer lab for language students.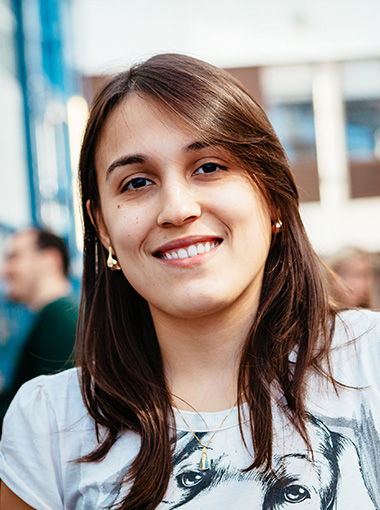 Get talking in English
Take part in our weekly conversation class.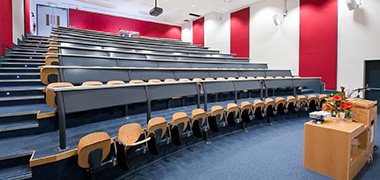 45 modern classrooms
available for DCU IA students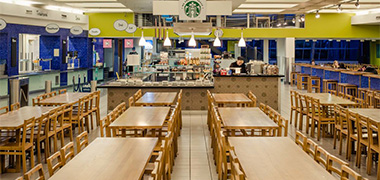 Our Students
"I am happy and satisfied with every cent that I invested in my education."
Willian, student, Brazil
Be prepared for your future!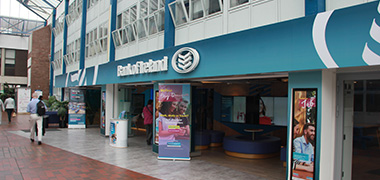 A numerous of ATM machines are located across campus.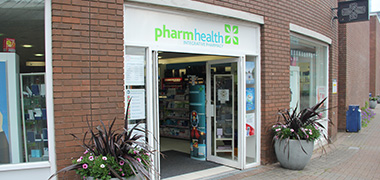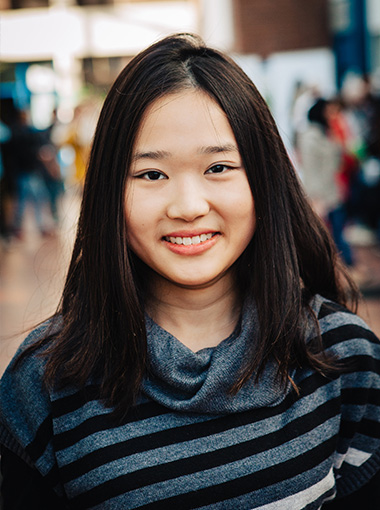 Study Abroad
Discover what Ireland has to offer you.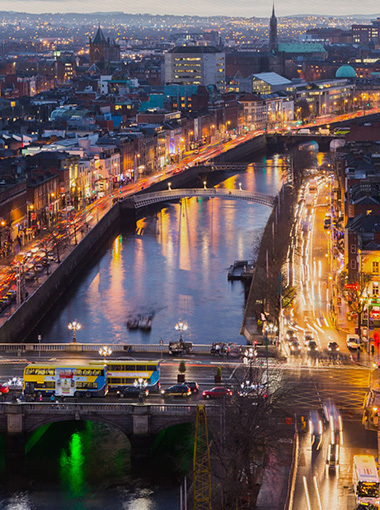 Dublin
Find the people, places and things that make Dublin a truly unique as a place to live.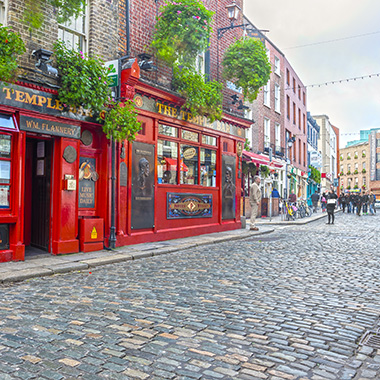 Temple Bar
Enjoy Dublin's best night spots and restaurants
Our Students
"I lived with a great host mother. She was so kind, caring, treated me like her daughter."
Sasa Chen, student, Taiwan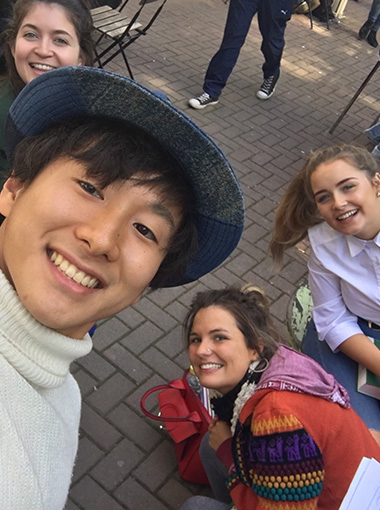 International
Meet new people and make new friends from different countries around the world.
Experienced teachers
DCU IA has a team of well-qualified and highly experienced English language teachers. Trust our team to deliver your goals.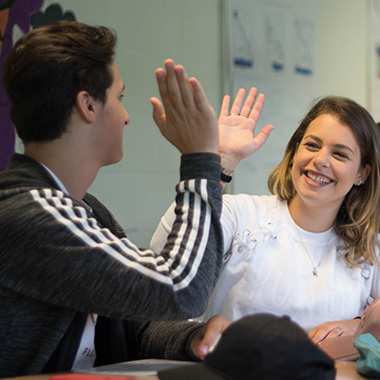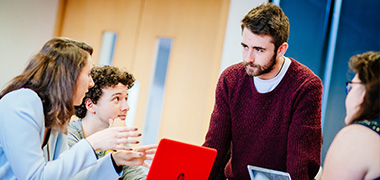 Trust our team to deliver your goals.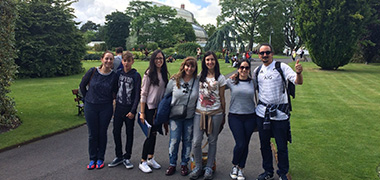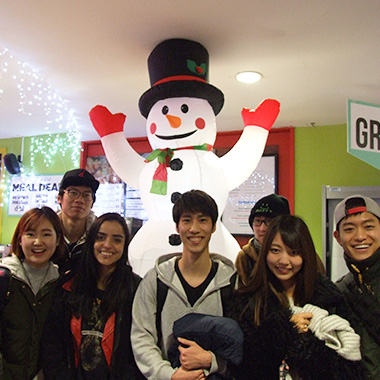 Having fun with us is a great way to improve your English.
Our Students
"I really enjoyed the activities and day trips organised by DCU. I was able to travel all over Ireland at a much cheaper price than if I organised the trips myself."
Haruka, student, Japan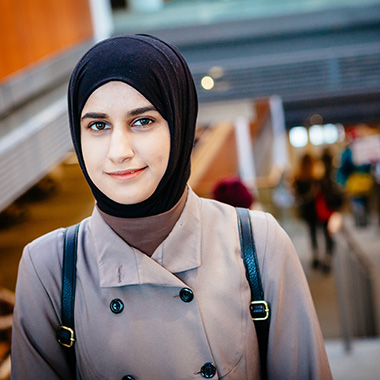 Explore
Come with us to enjoy all of the fantastic attractions of Ireland.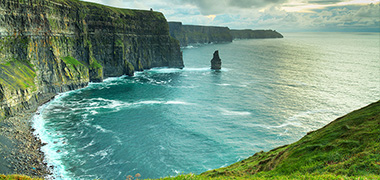 Cliffs of Moher
Discover Ireland's most visited natural tourist attraction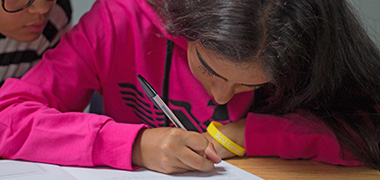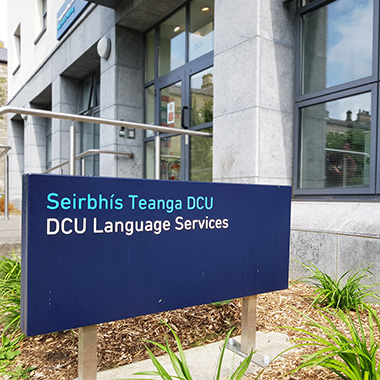 DCU International Academy
We will help you to achieve your dreams.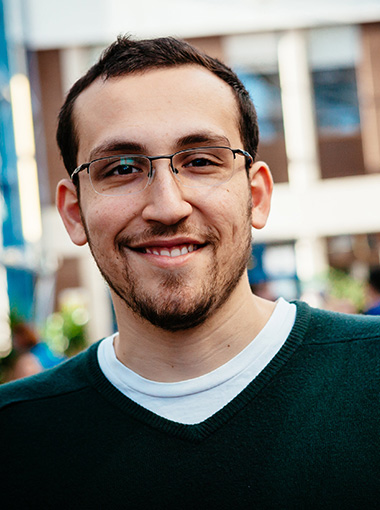 Restaurants, Cafes and Starbucks
7 great restaurants, 6 cafes (including Starbucks) to stop on your way in or out of DCU
Our Students
"I love the most about DCU is that I can hang out with a lot of international people"
Carlos, student, Mexico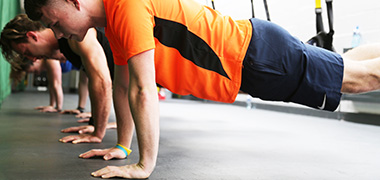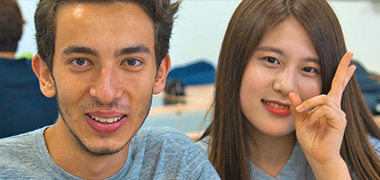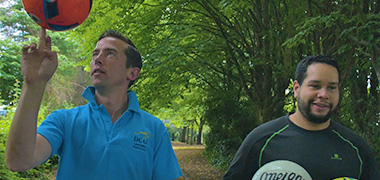 Sports Centre
The Sports Centre fitness center with over 100 pieces of equipment, over 60 groups fitness classes, swimming pool and a outdoor soccer centre.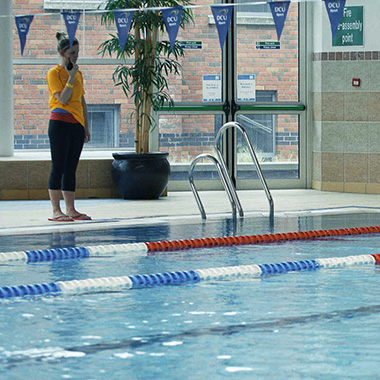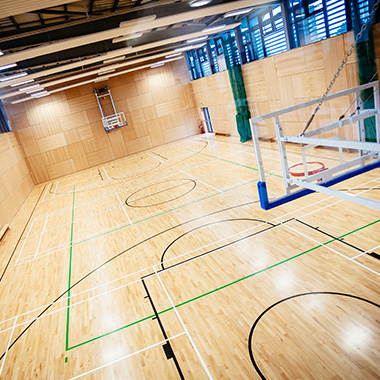 An award winning University Sports Complex.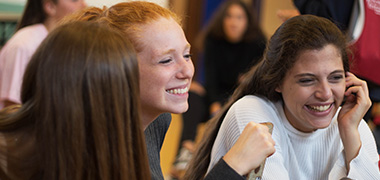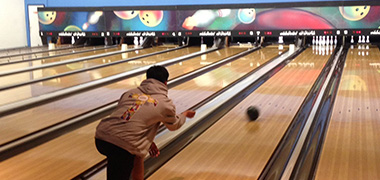 Bus Routes
DCU is served by 19 different buses routes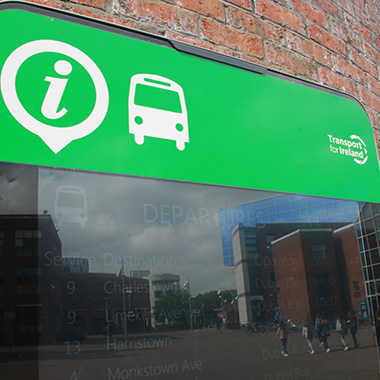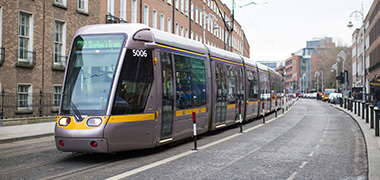 Be more adventurous
Explore the city.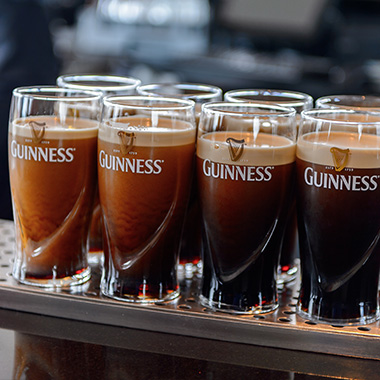 Guinness
Ireland's most famous beer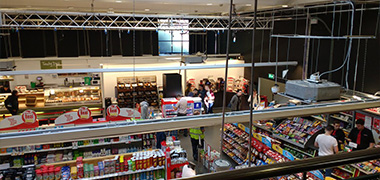 Onsite mini-market
Purchase hot and cold food, stationery and confectionery.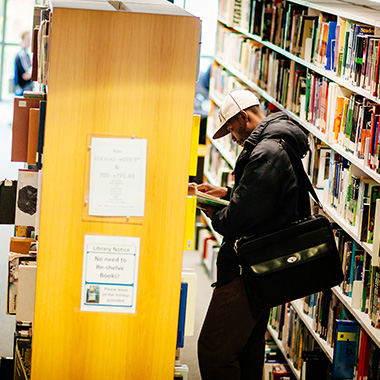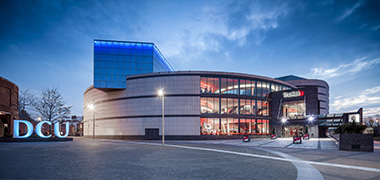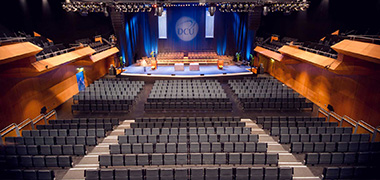 Why not buy theatre tickets or attend a concert right here on campus?
Wheelchair accessible
Full wheelchair accessibility throughout the campus.