Social
Activities
Having fun with us is a great way to improve your English.
Scroll down to view a sample of the activities we provide.
EXPERIENCE
Experience and discover what Ireland has to offer you.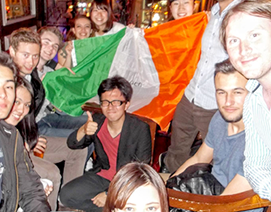 Pub Night
Experience the magic of a Pub Night in Ireland! Vi...
Museum And Gallery visits
Ireland has a rich tradition of history and we reg...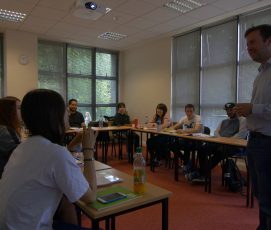 Learn Other Languages
Students are invited to join on a series of once-o...
Dublin City Centre Tour
Take a walking tour of Dublin City Centre, led by ...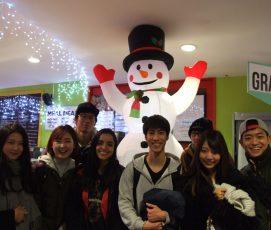 SCHOOL PARTIES
We regularly offer parties for our students on cam...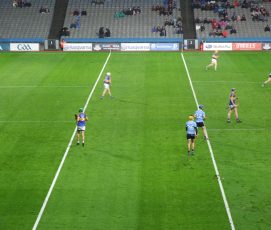 CROKE PARK MUSEUM
Croke Park is one of Europe's largest stadium with...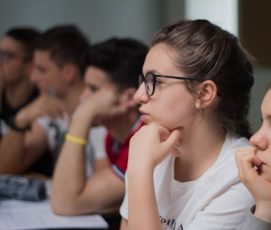 FILM AFTERNOONS
Each week we will show a new film at DCU. Films wi...
Irish Dancing
We regularly arrange Irish Dancing events. Learn a...
I definitely recommend the course. I joined the Pr..."
Walter Dennis Mendoz, Student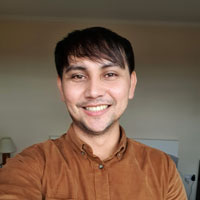 PLAY
Come along and have fun with us.
Quiz
Come with us to enjoy all of the fantastic attract...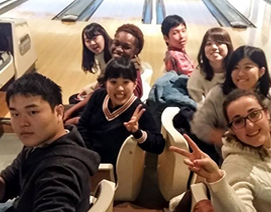 Bowling
Bowling is a fun and popular group sport played by...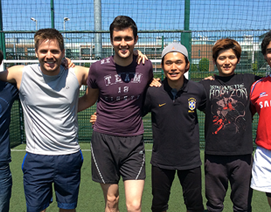 Football
Did you know that Dublin City University has a soc...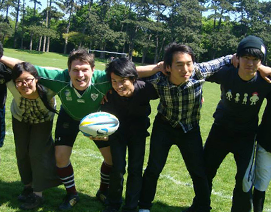 Tag Rugby
Rugby is a very popular sport in Ireland. The spor...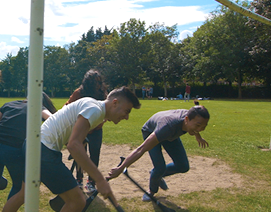 Gaelic Football And Hurling
Have you heard about Gaelic football and hurling? ...
DEVELOP
Develop and improve your English skills.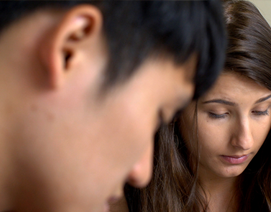 Interview Skills
Learn essential interview skills and improve your ...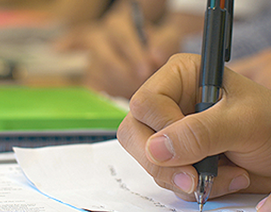 Career WorkShop
Attend our Career Workshop to improve your CV / Re...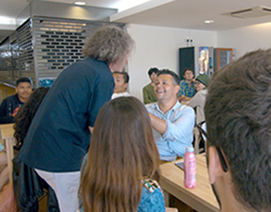 Conversation Support Class
A great opportunity for everyone to meet and make ...
EXPLORE
Come with us to enjoy all of the fantastic attractions of Ireland.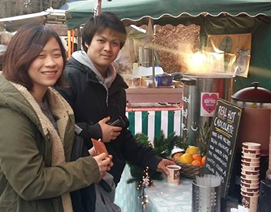 Shopping Trips
Dublin offers some of the best shopping in all of ...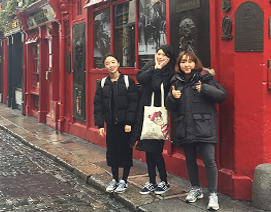 Walking Tour
This tour is a great way for students to find a hi...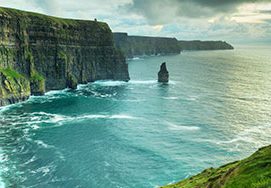 Day Trips
Come with us to enjoy all of the fantastic attract...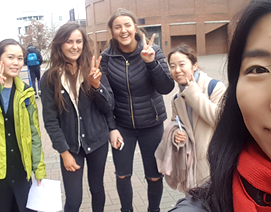 CAMPUS TREASURE HUNTING
You and your team will be asking DCU students ques...
"It was a pleasure to be part of this incredible p..."
Katarina de Melo Sag..., Student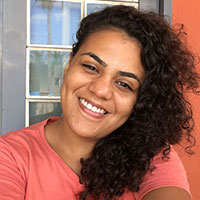 *Please note that most social activities are free and for certain activities fees apply.Full day trips are optional, and not included in course fees (unless otherwise stipulated in group packages).