TEACHER TRAINING PROGRAMMES
Our Teacher Training Programmes are designed to enhance the capabilities of educators in delivering effective instruction in English. They offer a diverse range of components, ensuring you acquire the skills and expertise needed to succeed in English-medium teaching environments.
Our range of teacher training programmes include:
Content and Language Integrated Learning (CLIL)
English-Medium Instruction (EMI)
Advanced English language skills training
Academic writing and presentation skills
English language plus Irish history and culture
21st Century Skills for Higher Education Staff
KEY POINTS
Duration: Tailor-made Programmes
Start times: Flexible
Level: Pre-Intermediate to Advanced
Workload: 20 hours per week
Class times: 9.00 - 13.00
Class size: maximum of 15, average of 12
Prices
If you have any questions, please contact us through the form below:
What is INCLUDED?
Access to University Facilities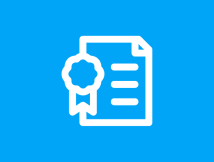 Course Certificate with final exit level based on the CEFR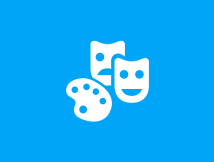 Social & Cultural Activities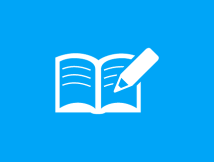 20+ hours of Classroom Activities per Week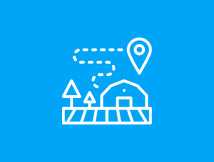 Guided walking tour of Dublin city centre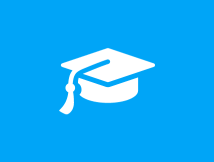 Optional Visit to DCU Institute of Education
What will this course offer you?
Build confidence in delivering lessons and interacting with students in English, enabling you to teach with assurance.
Master teaching strategies and methods that are best suited for English-medium instruction, ensuring that your students thrive in their learning journey.
Enhance your English language skills, both spoken and written, to communicate fluently and precisely.
Develop a deeper understanding of the cultural and academic context surrounding English-medium education, facilitating effective cross-cultural communication.
An optional tour to DCU Institute of Education, a renowned institution in the field of teacher training, to further enrich your professional knowledge.
Who should attend this programme?
This programme is recommended for:
Teachers, lecturers, and professors who instruct in English or intend to transition to English-medium instruction.
Professionals who teach English as a second language and want to enhance their pedagogical skills.
USEFUL INFORMATION
What to know about DCU International Academy?
As part of Dublin City University, we are proud to share the same mission and values as one of Ireland's leading universities. The DCU International Academy comprises an educational training centre for language and university pathway programmes, translation services, and an IELTS exam centre, and we take pride in offering a comprehensive range of solutions tailored to meet the diverse needs of our students and partners worldwide.
What are our Accreditations?
Dublin City University was elevated to university status in 1989 by statute and is recognised as University under the Universities Act, 1997. Additionally, DCUIA holds the following accreditations and memberships: ACELS, QQI and Marketing in Ireland.
What types of accommodation can you arrange for me?
We have different categories of accommodation to suit all preferences. Please have a look at the accommodation section on our website for an overview.
Accommodation
Flexible Accommodation Options including staying with an Irish family.