IELTS - EXAM PREPARATION COURSE
Come study with the experts in IELTS examination training!
With us you will prepare for an exam which is accepted world-wide for the purposes of employment, immigration and university enrolment. IELTS Website.
Master the skills required for success in IELTS, including speed reading, pinpointing the exact method of responding to different types of written tasks and deriving the meaning of complex vocabulary from contextual clues in highly formal reading texts.
Our experienced and focused teachers will ensure that you achieve your maximum potential.
DCU IELTS test centre holds regular IELTS test dates for both IELTS Academic and IELTS General Training. Book your IELTS test at DCU.
KEY POINTS
Duration: 8 weeks
Start times: Intake Dates
Levels: minimum Pre-Intermediate
Workload: 20 hours per week
Class times: 8.50 - 12.50 or 13.30 - 17.30
Class size: maximum 15
Prices
€2,216 + €100 Registration Fee (2023) / €2,320 + €110 Registration Fee (2024)
What is INCLUDED?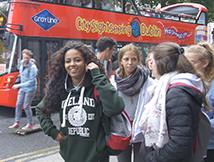 Extra classes and social programme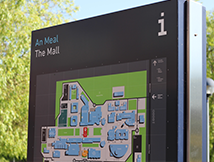 Access to University Facilities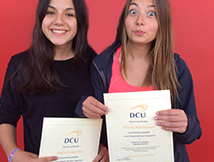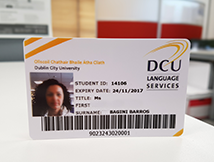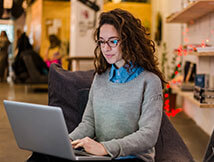 What will this course offer you?
Specific focus on the full range of English skills (formal, academic and technical vocabulary and grammar in the four skills of reading, writing, speaking and listening) and IELTS exam techniques (note taking, speed reading and understanding complex vocabulary from context, among others)
Constant exam preparation under teacher supervision, with regular focused exam practice with authentic exam papers under real-life exam conditions in order to apply techniques and strategies
The support of teachers with high levels of IELTS exam preparation experience
Who should attend this programme?
This course is recommended for students who:
require official certification of English ability for the purpose of acquiring a visa for work, study or residency
are considering taking up employment in an English–speaking country
require official certification of their English ability for the purpose of enrolment onto an undergraduate or postgraduate study programme
USEFUL INFORMATION
How Can I Book a Course?
To apply for a course, please complete our online application form here .Once received, our Registration Officer will contact you to confirm your programme and arrange payment.
Is DCU an Official IELTS Test Centre?
DCU IELTS test centre holds regular IELTS test dates for both IELTS Academic and IELTS General Training. Book your IELTS test at DCU.
What is IELTS?
The International English Language Testing System (IELTS) is an international standardized test of English language proficiency for non-native English language speakers. Find out more about the test format.
Accommodation
Flexible Accommodation Options including staying with an Irish family.