DCU welcomes business students from Taiwan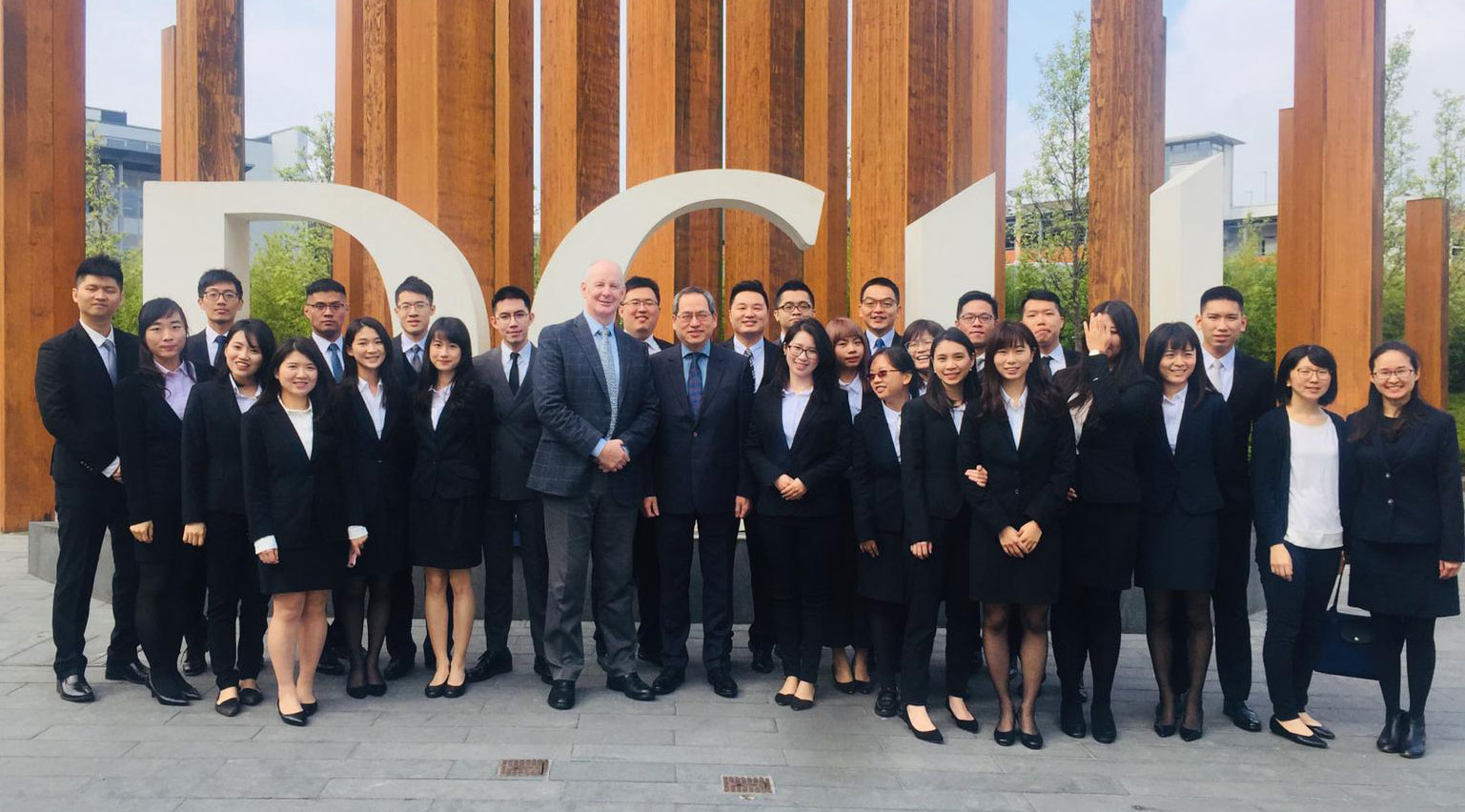 April 12th, 2019 english
Last week, Deputy Representative Mr. James Buu from the Taipei Representative Office,
officially opened the DCU Language Services study abroad programme and extended the hand of friendship to business students from Taiwan.
Mr. Buu and the students also met Mr. Cathal Maye, Chief Executive Officer of DCU Language Services.
We are delighted to welcome these young graduates who will have the opportunity to hone their English language skills and enhance their knowledge of Irish business practices during their stay.
Dublin City University – English School has over 25 years of experience providing English language courses in Ireland. Get in touch and discover how you can experience another culture while you improve your English.
_____