DCU announces Study & Work English Language Programme Scholarships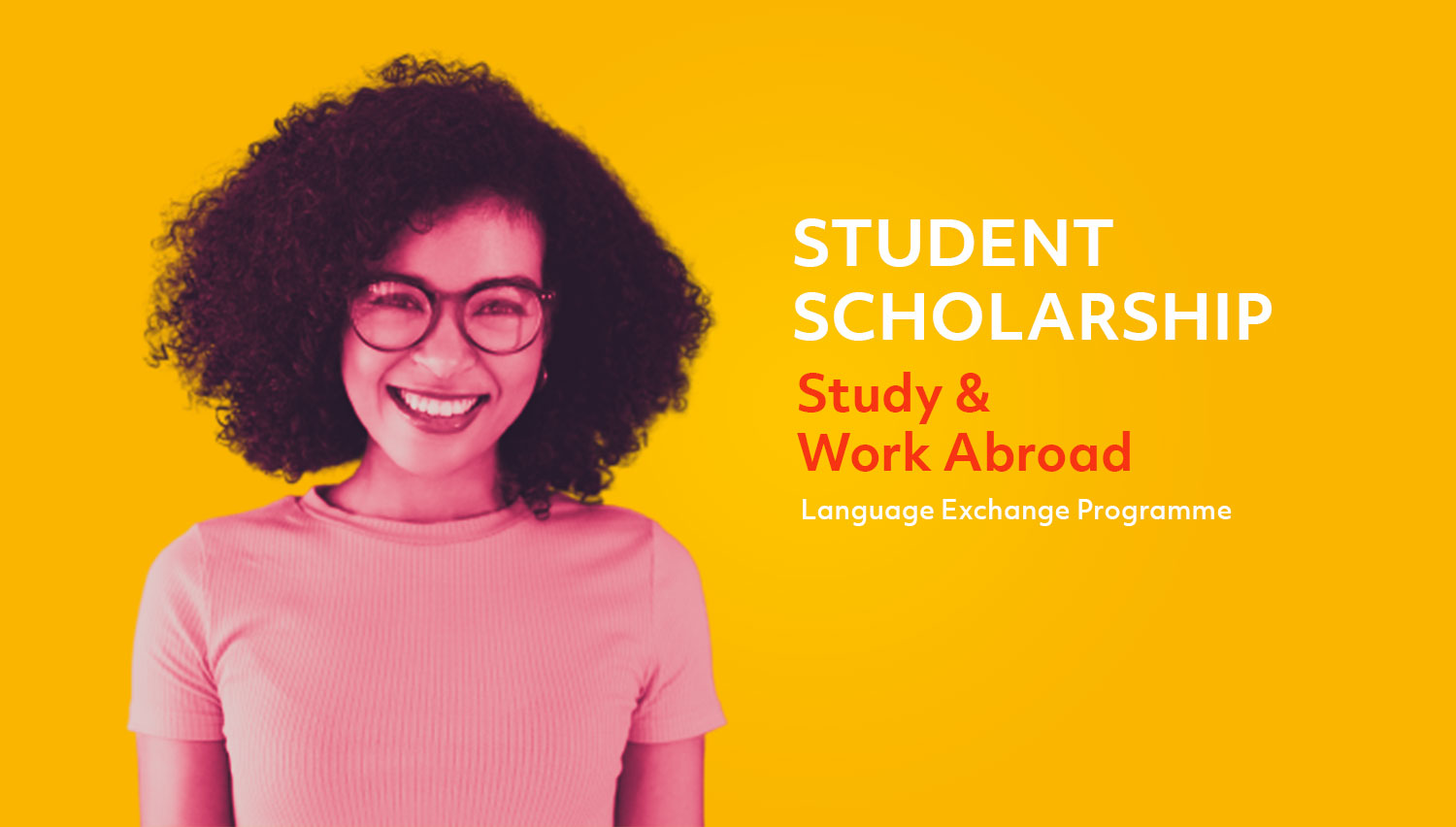 March 22nd, 2022 english
The Study & Work English Language Programme Scholarship was set up by DCU Language Services to assist international students who seek to advance their educational and career goals and who have a requirement to improve their English language skills.  
As part of this initiative, a number of scholarships will be provided for the DCULS' Academic Year Programme which combines 6 months of General English (speaking, reading, writing and listening) with specialised exam preparation (IELTS, Cambridge or equivalent).
Cathal Maye, CEO of DCU Language Services, commented about the scholarship: ''the scholarships are part of DCU's strategy to integrate international dimensions as widely as possible into all curricula and to develop students that can succeed in increasingly internationalised career environments.  This programme is aimed at students who will need high levels of English language skills to be effective in future academic courses or job roles.''
The scholarship scheme will be delivered on a 'Funding-Round' basis. The current round refers to programmes commencing between August and December 2022.
Applications are now open — the online application form can be found here.
Additional links:
About Dublin City University
Dublin City University, which was established in 1989 and has over 18,000 full-time students, is one of Ireland's leading universities. Located in a residential area, DCU provides a safe and student-friendly base, laying the foundation for an excellent overseas experience. 
Operating as a multi-site educational institution, the university provides students with the opportunity to benefit from a vibrant university environment as well as excellent facilities, including restaurants, a sports centre, library, theatre, tennis courts and a soccer centre.
With over 30 years of experience, our Language School welcomed students from over 105 countries worldwide to study English and has gained a reputation for excellence in English language teaching.