DCU Language Services celebrates 30 years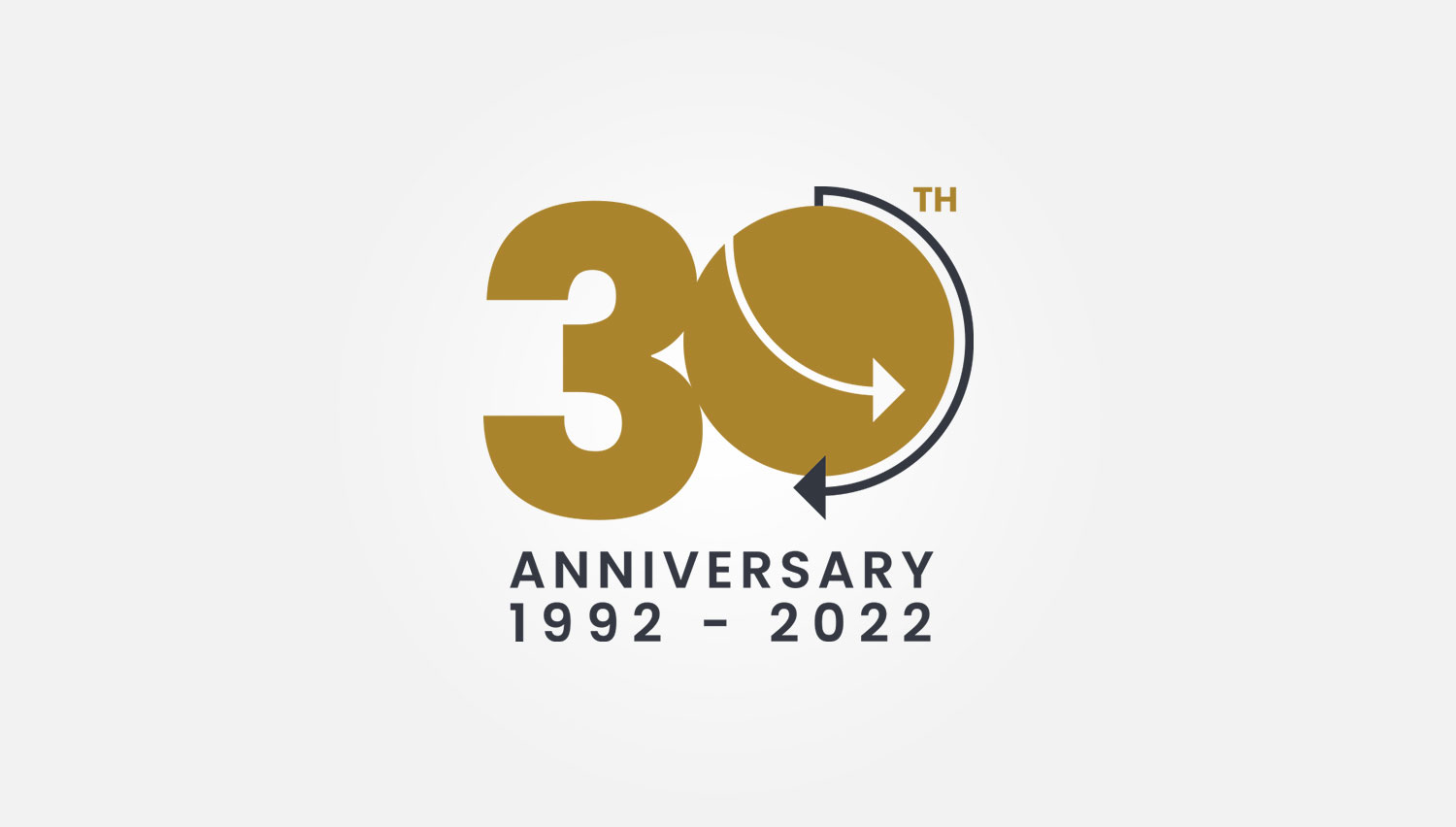 May 3rd, 2022 english
DCU Language Services is proud to be celebrating its 30th anniversary.
In 1992, DCU Language Services emerged from the School of Applied Languages and Intercultural Studies at Dublin City University. Since then, we have welcomed students from 105 countries worldwide and also gained a reputation for excellence in English language teaching. All our courses subscribe to the same high standards that have gained Dublin City University a national and international reputation for the excellence of its programmes.
Making a difference in the lives of our students
As we celebrate our anniversary, we reflect on the last 30 years of dedicated educational services and look to the future, seeking to assist international students to advance their educational and career goals.
Over the past 30 years, the school has developed a range of educational programmes and provided professional English language training to over 1100,000 students of all ages who have successfully graduated from our courses.
Cathal Maye, CEO of DCU Language Services, commented in celebration of our milestone: ''I would like to thank everyone for their ongoing support and for their part in making these 30 years so special.''
Although the pandemic has brought new challenges to our industry, we look forward to the years ahead.
We aim to continue fostering global connections among international students and provide them with the opportunity to enhance their English language skills and succeed in an increasingly internationalised career environment.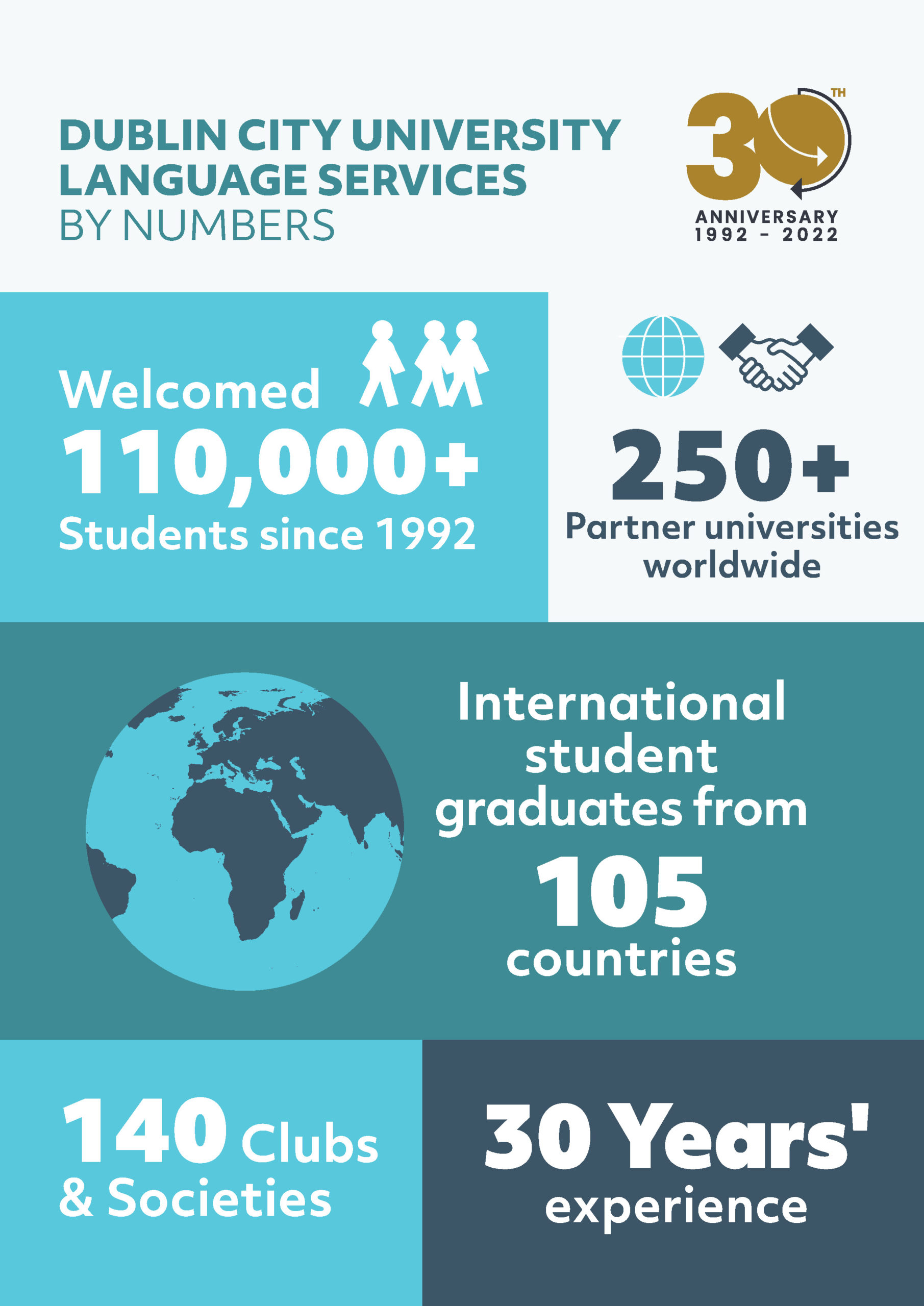 We want you to celebrate with us
To further mark the milestone of DCULS's 30th anniversary, a number of partially funded scholarships will be provided for our Academic Year Programme which combines 6 months of General English with specialised exam preparation (IELTS, Cambridge or equivalent).
We invite you to learn more about our programmes and how to apply for the scholarship scheme by visiting our online application form.

==
READ MORE: DCU announces Study & Work English Language Programme Scholarships
==
---