4 Reasons why you should study English abroad during the summer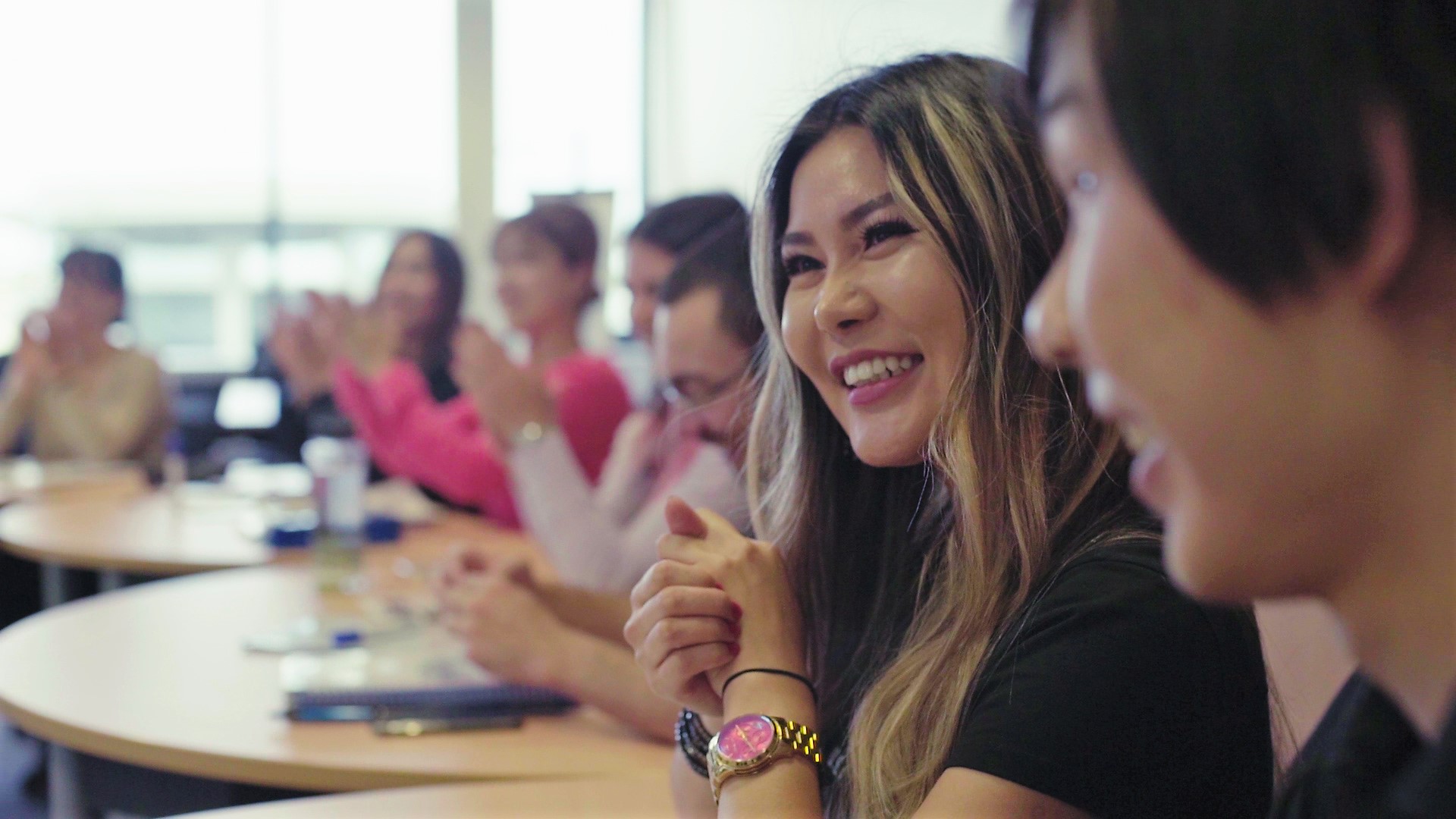 February 3rd, 2019 English,
What's your plan for the next summer? Here you can find out four great reasons why you should take an English course abroad:
1. Accelerate your English learning progress
Studying English abroad gives you the opportunity to accelerate your learning and progress to the level you want to achieve. There is no better way to learn than to dive right in.
Discover how one of our students boosted her confidence and fluency after 2 weeks studying English at DCU Language Services.
2. Career Opportunities
Another important benefit of studying English abroad is that you can add this experience to your CV. Going overseas not only gives you a unique international experience, but will also make you more appealing to future employers. DCU is internationally recognised as a top young university, being both a QS Top 100 under 50 and THE Top 150 under 50. You will receive a DCULS certificate on completion of your course.
3. Discover different cultures and visit amazing places
Outside of class time, you can be immersed in English and have the chance to visit amazing places and discover different cultures. Studying abroad offers you an enriching experience to be in touch with different values, customs and traditions.
DCU Language Services has a dedicated and experienced team to ensure that you make the most of your time in Ireland. Check out our calendar of activities online
4. Flexibility – short term programmes
If you get homesick easily or even if you are a first-time traveller, summer programmes are the perfect way to see the world in a short amount of time. Have you always wanted to learn English abroad but are hesitant about being away for so long? We can help you find the perfect short term programme