Industry expert lectures about the Digital Marketing industry to DCULS students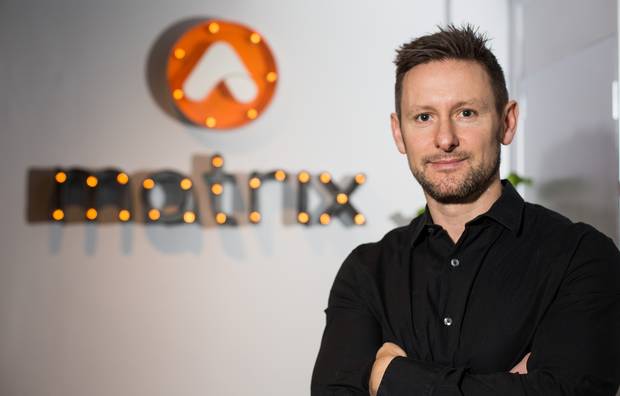 September 14th, 2021 english
We were delighted to have welcomed Jeff Sheridan, Managing Director of Matrix Internet, to deliver a guest lecture to our online business and sustainability study group. He discussed the digital marketing industry in Ireland in addition to providing market data and outlining how a digital agency works in an international context.
The students learned about trends within the digital marketing industry and had an opportunity to ask questions about team management and website development in particular.
Jeff Sheridan commented: "I was delighted to collaborate recently with DCU Language School on a presentation to this group of university students from Japan. The students wished to find out more about how a digital agency works. I was able to explain how our international team works together on a daily basis and how we integrate team members with different backgrounds and experience levels. Collaboration and creativity were areas of huge interest to the students as they set out on their own career paths. It was an interesting discussion with everyone coming away with a different perspective on many topics, proving the value of international cooperation.''
The guest lecture formed part of our 'Language In Action' series with this group of university students from Japan.
Speaking about their experiences, a student said: "I was stimulated by the lecture delivered by Mr. Jeff Sheridan of Matrix Internet. It was a good opportunity to talk with a businessperson.". Another student complemented: "This course made me want to visit Ireland."
DCU promotes global connections amongst international students and provides an opportunity to enhance English language skills. We look forward to welcoming these students to Ireland next year when they are available to travel.
Want to learn more about our bespoke English courses for University groups? Feel free to contact us.
---