Guide to a Virtual St. Patrick's Day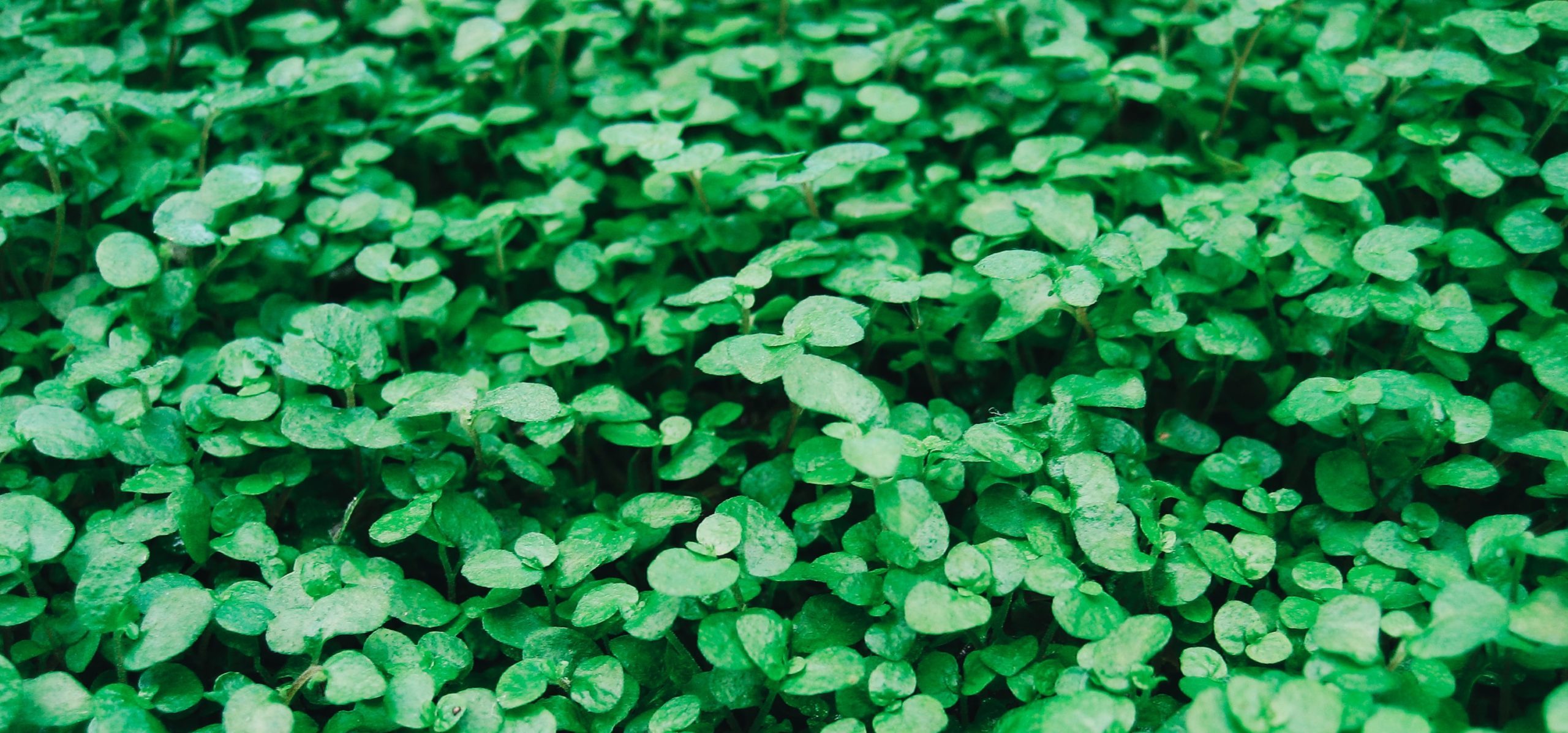 March 12th, 2021 english
The start of the month of March means two things in Dublin: first – daffodils start to colour the parks and gardens of the city with dots of yellow, welcoming warmer, brighter days as we say good riddance to the winter; and second – the celebration of Ireland's patron saint, St. Patrick's Day, and its related festivities are but a short while away!
This year's celebrations will take a rather different format to previous years. Dúisigh Éire! or Awaken Ireland! is the theme of this year's St. Patrick's Day Festival and as mentioned on the festival's website, they are inviting everyone to "throw off the long, dark months and rise to embrace the brighter days ahead".
Instead of the usual five-day shindig in the capital with half a million people on the street for Dublin's parade, this year's festival has gone national and international. Events can be viewed on the St Patrick's Festival's website and from 12th to 17th March, you can also tune into the festival's own dedicated channel SPF TV, also available through the site. Live streaming will be in real time and will also be available for viewing later on the SPF online player, which will allow everyone around the world to join in and enjoy the events!
With 100+ events running from 09:30 to 23:00 daily over the six-day long festival, you'll be spoiled for choice! Check out our top picks below:
1 Breathe and Move 1: Yoga with Michael Ryan
When: Friday 12th March, 09:30 
#social
Kick off your morning with mindfulness yoga from Michael Ryan, instructor to the Irish President, Michael D. Higgins. 
When: Friday 12th March, 14:30
#historical
This tour takes you through the history of the Irish Revolutionary period which led to the War of Independence and in turn to the partition of Ireland and the Irish Civil War.
This tour is one of the many walking tours that are taking place around Ireland for the St Patrick's Festival and more can be found here! 
3 A History of Irish Food with Tadgh Byrne
When: Friday 12th March – Tuesday 16th March, 14:00
#cultural
The chef's five-part mini-series will showcase Ireland's culinary history from prehistoric times to today, visiting notable Irish locations and chatting with historians, food scientists, foragers, chefs and farmers. 
When: Friday 12th March – Wednesday 17th March
#cultural
The Office of Public Works, along with Fáilte Ireland and the St Patrick's Festival Organisation, will be turning a few heritage sites and State buildings green during this year's St Patrick's Festival. The sites and buildings include Áras an Uachtaráin, Dublin Castle, Government Buildings, Donegal Castle, Kilkenny Castle, Sligo Abbey and the Rock of Cashel in Tipperary. 
Around the rest of the world, a host of international landmarks will join the Global Greening initiative for the first time ever including the most northerly 'greening' in the world ever – a postbox at the summit of Øretoppen Mountain in Norway, 350 kilometres above the Arctic Circle! 
When: Friday 12th March – Wednesday 17th March
#social
Irish sketch comedy group Foil Arms & Hog write, shoot and edit a new sketch every week in their office, releasing it for YouTube, Facebook and Instagram on IGTV. 
The trio have created new sketches for St. Patrick's Festival to lift your mood and make you laugh, as they observe our national idiosyncrasies, particularly relating to the St. Patrick's holiday. 
6 The Military Archives: History and Virtual Tour
When: Sunday 14th March at 16:35 & Tuesday 16th March at 10:30
#historical
This tour explores the archival records of the defence forces, the Department of Defence, and the Army Pensions Board, including some of the most important documentary evidence from our struggle for independence. 
When: Tuesday 16th March, 20:00
#cultural
Seoda: Celtic Connections is a celebration of traditional music and cultural connections through performances from leading artists across three locations; Ireland, Scotland and Wales. If you're a music lover then this is definitely the event for you! 
When: Wednesday 17th March
#social
Just like last year, the public will have the opportunity to take part in the virtual St. Patrick's Day parade from the comfort of their own homes. People are encouraged to film and post their parade contribution to social media platforms using the hashtag #RTEVirtualParade, for a chance to be featured on television and viewed by millions all over the world. 
9 Tumble Circus presents The MacCarnysons
When: Wednesday 17th March, 10:00
#cultural
Tumble Circus presents a 45 minute circus comedy film shot in and around the capital city of Northern Ireland, Belfast. The short film features death defying aerialists, hardcore acrobats, mind bending jugglers and loads of craic. 
10 Barróg Lá Fhéile Phádraig (St. Patrick's Day Hug)
When: Wednesday 17th March, 20:00
#cultural
Bringing the festivities to a wonderful close, Barróg Lá Fhéile Phádraig brings the best of Irish Traditional players and singers together for one last hurrah at Whelan's Pub in Dublin. With solo performances and plenty of special collaborations this will definitely be a night not to be missed! 
There you have it! If you've been lucky enough to spend a St.Patrick's Day in Dublin, feel free to let us know about your fun and festive memories on Facebook or Instagram. 
Try out our St.Patrick's Day quiz and be in with a chance to win One Week Live Online General English Class.