DCU welcomes the Japanese Ambassador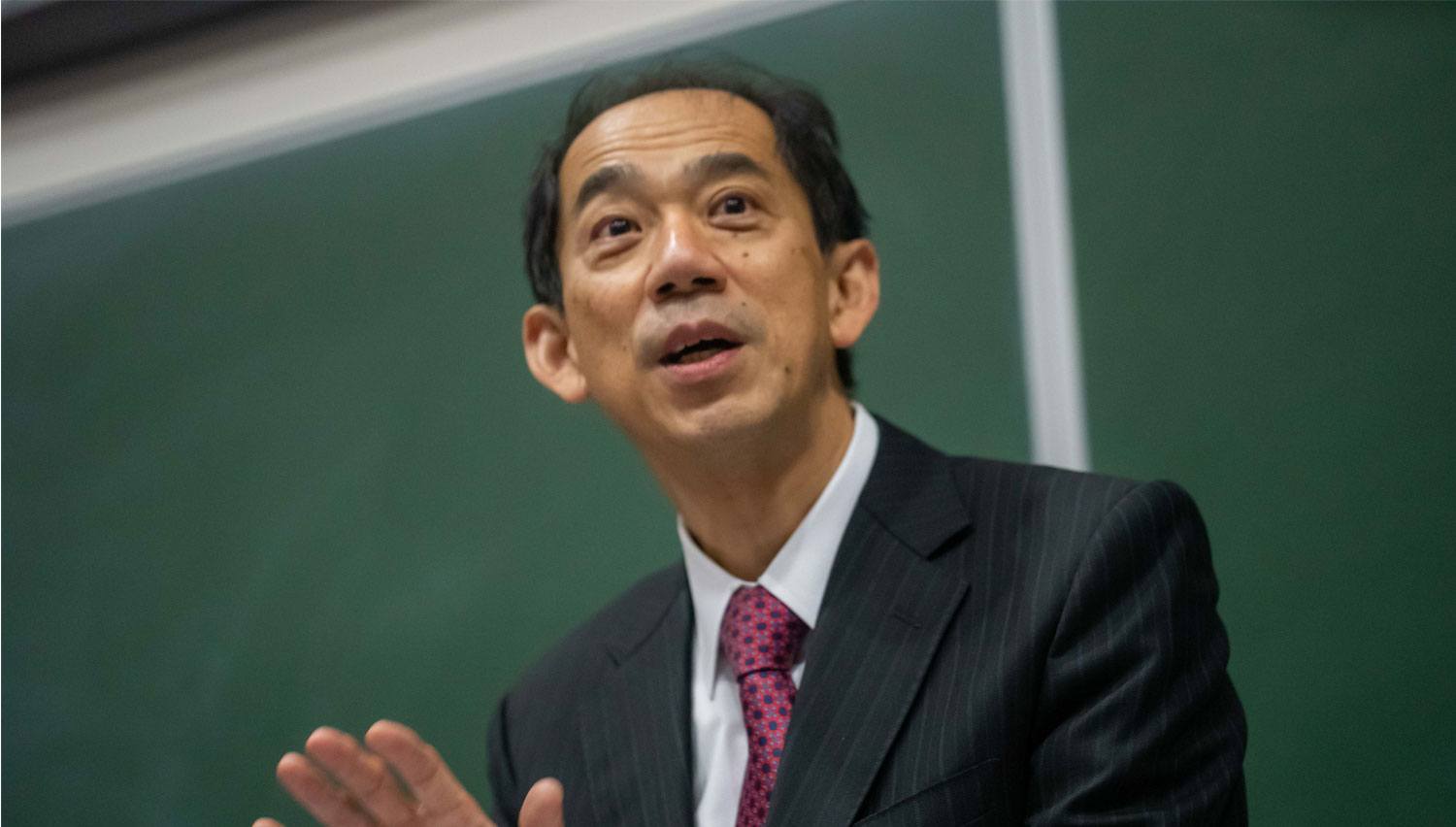 November 20th, 2019 english
The Japanese Ambassador to Ireland, H.E. Mitsuru Kitano visited Dublin City University on the 14th November to deliver an important lecture to Japanese students.
The Ambassador met Niamh O'Mahony, Business Development Director of DCU LS, to further develop and strengthen the friendly relations between Ireland and Japan.
During his speech, delivered to a large audience, the Ambassador gave an overview of the fundamental values that both countries share. In addition he discussed the impact of Brexit, Globalisation, the Rugby World Cup and the 2020 Olympic games which will be held in Japan.
Accompanying the Japanese Ambassador on this visit was Mr. Satoshi Kagami, from the Embassy of Japan, who spoke about security and safety matters.
DCU has strong partnerships with numerous universities in Japan for exchange, study abroad and English language programmes. It was a great honour to host such distinguished visitors for what was an engaging and informative debate.
_