Living In Lockdown – Tips For Self-care And Relaxation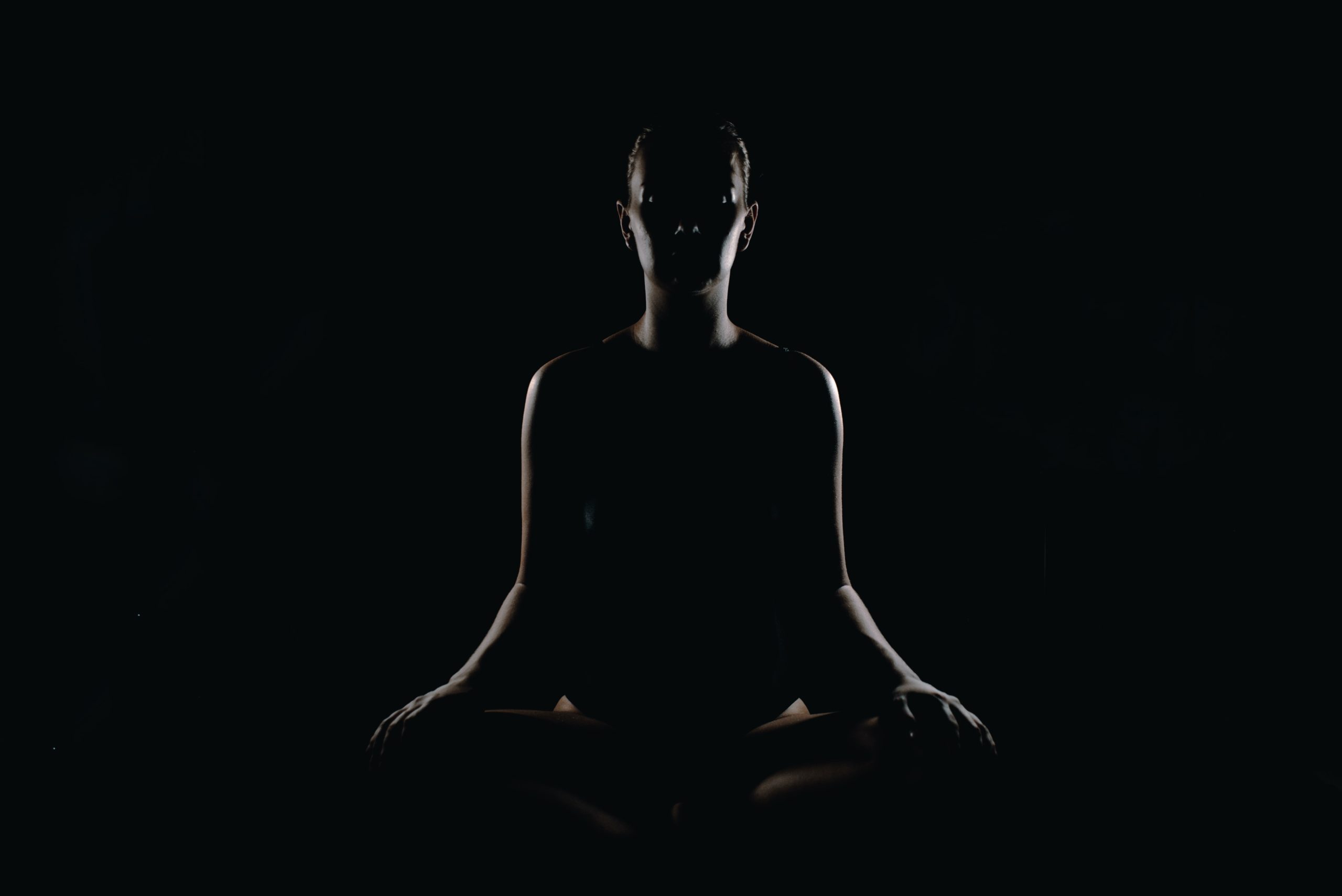 February 8th, 2021 english
There's no doubt about it, these are trying times. As we're all having to adapt to a new lifestyle, you may be finding it difficult to stay on top of your well being. Whether you're feeling positive about this lockdown or are dreading going through it again, these suggestions from mental health experts will help to relax your mind and maximise your physical and mental wellbeing during this difficult period.
Read, learn and discover
You don't have to go online to get some culture! Why not go offline and disconnect from the real world? If you're unsure of where to begin, start with the book your favourite movie is based on or ask friends for recommendations. Maybe you've always said that one day you'll read some of the great classics? Now there's no excuse not to! Jane Austen, J.R.R. Tolkien, Charlotte Brontë, Oscar Wilde, Lewis Carroll… And the list goes on! Reading doesn't have to be a chore, it can be extremely relaxing and a very effective form of escapism.
Try meditation or mindfulness
The idea of living in the moment is called mindfulness. And meditation, very basically, is the exercise needed to practice mindfulness. If learning to live in the moment sounds appealing to you, take a deep breath: You don't need to be an expert in yoga, deep breathing, or spirituality to meditate.
Meditation is something you can fully customize to your schedule, environment, and preferences and you can always get started in a way that fits into your life. The benefits of meditation are endless and it has been proven to help reduce stress, increase focus, improve sleep and clear the mind. So why not give it a try?
Apps like Headspace and Calm are a good starting point for beginners who want to tap into the technique and they both offer free 'Basics' courses that'll teach you all the essentials of mindfulness and meditation.
Go outside, even if it's just to your garden
A breath of fresh air can do wonders for your health and wellbeing. Simply going for a walk in the park, a jog or a bike ride around your block is a good way to get moving and clear your head. You know the saying, "healthy body, healthy mind"? There's a lot of truth to it! Even on days where you're really not feeling it, it's worth forcing yourself out for a brief 10-minute walk before you start studying or working.
Lockdown is also a great time to look at your relationship with exercise and to try out new things. You can use this time to explore what works for you and new ways of motivating yourself. Habits you create now will eventually benefit when we return to our normal routines.
If you're unsure of where to start, check out some recommendations below:
https://www.youtube.com/user/yogawithadriene
https://www.gov.ie/en/campaigns/healthy-ireland/
https://www.getirelandwalking.ie/app/
Cook something you've never cooked before!
Since you don't have the same time constraints anymore, why not get creative in the kitchen? Use this time to explore new flavours and perfect your cooking skills! Do you have a secret family recipe book? If so, why not flick through it and see if you can find anything that takes your fancy? And if you don't have a collection of family recipes to hand, head straight for the internet, where you'll find countless free recipes online! Plus, there are plenty of videos and tutorials to help you learn more about the ins and outs of cooking. You're spoilt for choice!
Stay connected to your social circle / Keep in touch with friends and family
Now more than ever, it is really important to stay connected and keep in touch with friends and family. However, with travel restrictions and social distancing rules in place all across the country you may find this difficult to do. Why not try virtual meetups with your friends and family, host an online movie marathon or just give them a call on the phone. There are plenty of apps and games you can play online with your friends to stay connected. Check out some useful free video applications below that will help you keep in contact with the outside world.
Zoom – Normally used for business meetings, Zoom is reliable for having a large group of people in one chat so you'll often see it used in webinars and classes. It has a feature which switches the main video to whoever is talking which is handy for pub quizzes and having group discussions.
Skype – This is best for one-to-one conversations where you can video or voice call between computers, tablets, mobile devices and compatible smartwatches. You can instant message within it too.
Facetime – This only works if you have an Apple device, but it is a popular choice for video calls and comes already installed on your device. If you don't own an Apple device then another free alternative that you may already have installed to connect via video is Whatsapp.
The pandemic has also given us more time – something that we usually don't have enough of. So make the most of it for yourself and your family. Get moving, meditate, have some fun. And, above all, enjoy precious moments with the people you care about most.