DCU Language Services Rebrands to DCU International Academy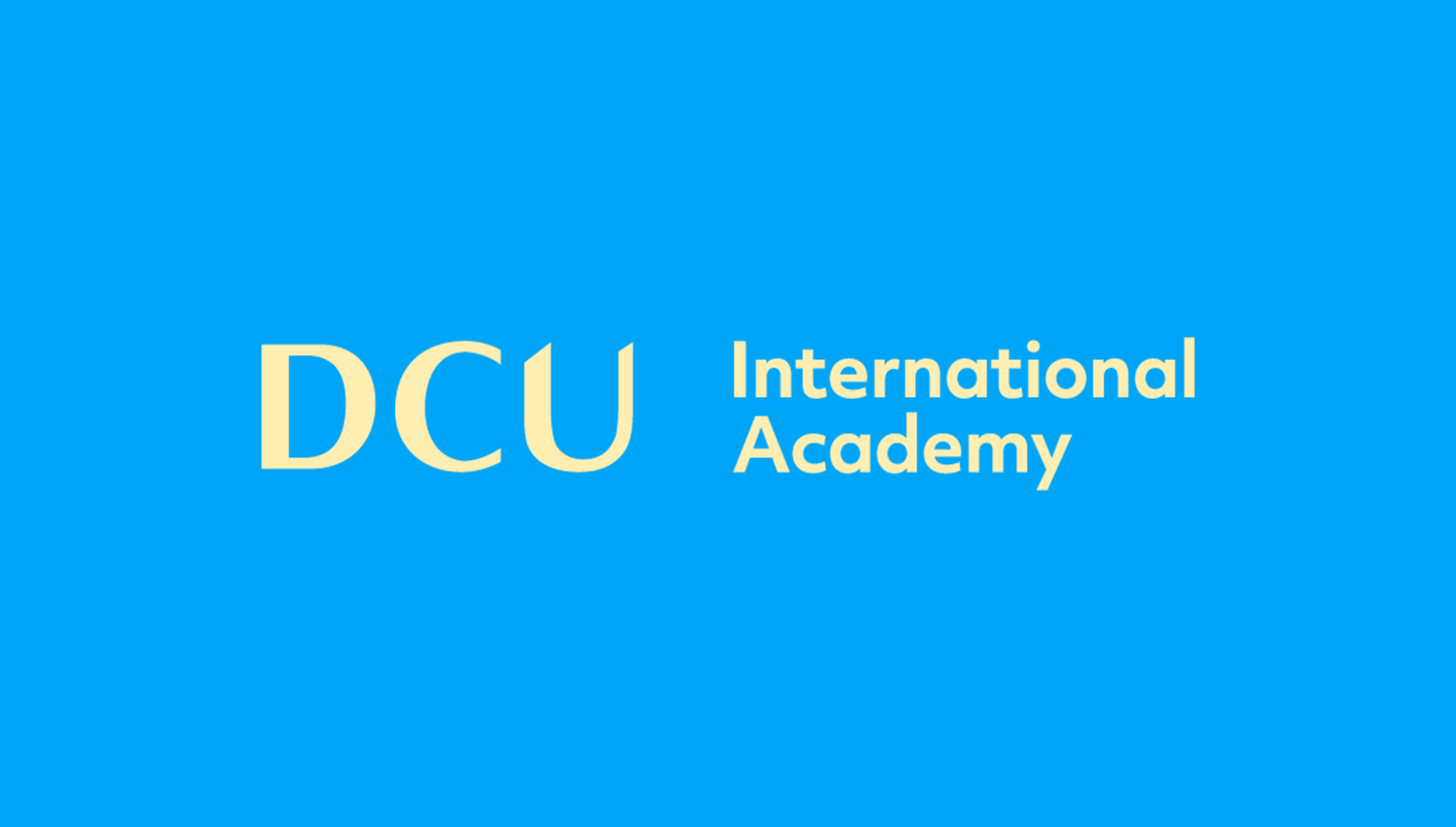 May 15th, 2023 english
DCU Language Services Rebrands to DCU International Academy
We are thrilled to announce that DCU Language Services is undergoing a rebranding process, and will now be known as DCU International Academy. This change represents a step forward for our organisation as we continue to broaden and diversify our offerings to meet the changing needs of our customers.
With over 30 years of experience, we have assisted students from over 105 different countries to advance their educational and personal goals.
Under our new brand, we will continue to offer a wide range of English language courses including general English. exam preparation courses, pathway programmes, summer & winter ministays and bespoke university group programmes. We remain dedicated to providing our international students with a seamless experience from start to finish. Our team is also dedicated to providing assistance with student mobility, visa applications and other essential services including accommodation, transport, catering, and social & cultural integration.
As part of Dublin City University, the International Academy will continue to benefit from having access to world-class facilities and expertise from an internationally renowned institution which lays the foundation for an excellent overseas experience.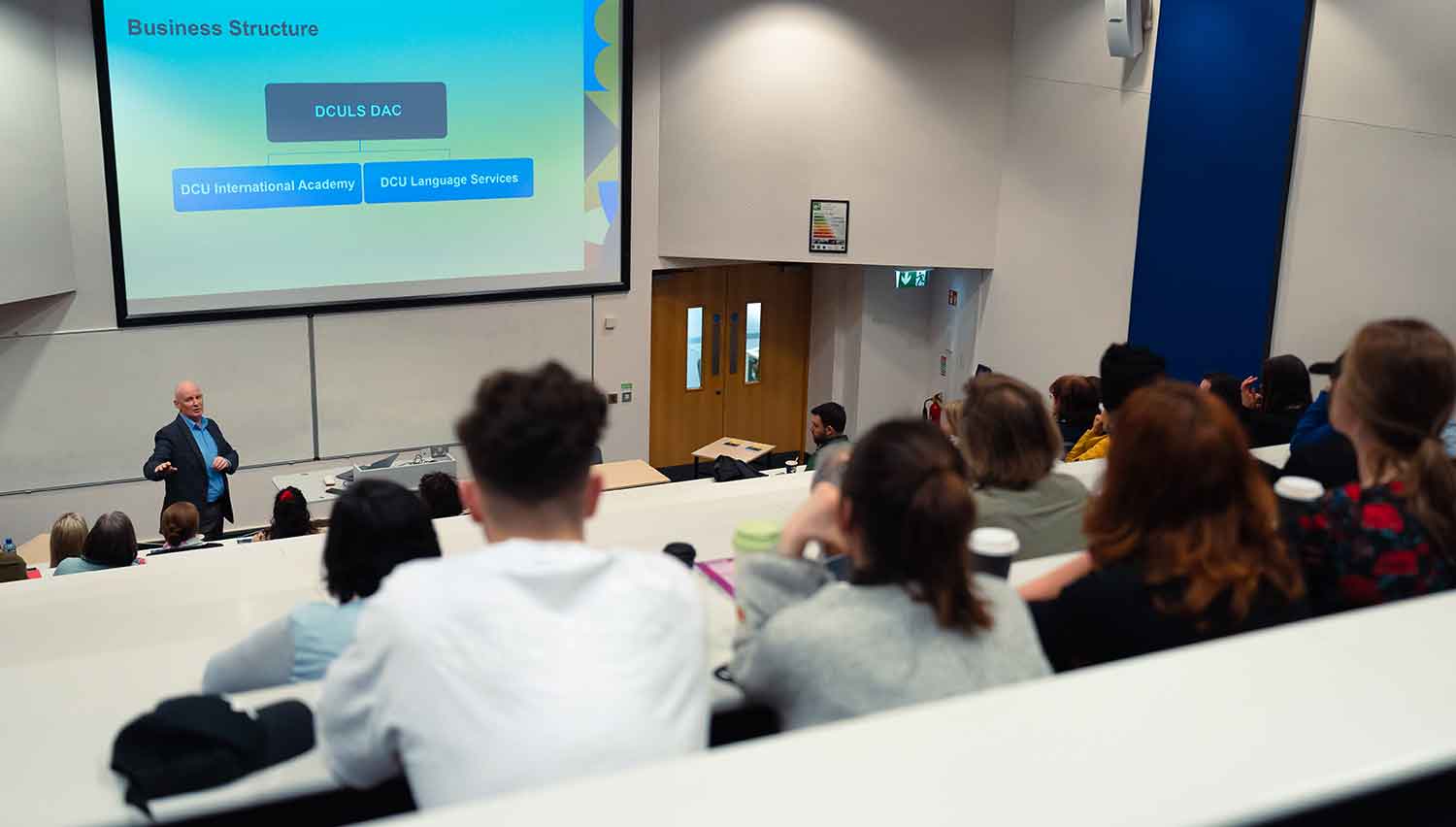 Our CEO, Cathal Maye, spoke about the rebranding by stating: "We are proud to announce this exciting new chapter in the history of our company. We are confident that this change will bring many benefits to our students and partners worldwide."
Niamh O'Mahony, Business Development Director, added: "The change is significant, as we aim to broaden and diversify our offerings to cater to the global demand for quality language training, and cultural immersion. We are looking forward to creating new opportunities for both students and our partners.".
DCU International Academy highlights DCU's commitment to internationalisation and its role as an expert in overseas language training. At DCU, our students can gain an internationally recognised qualification while benefiting from a vibrant Irish university environment.
DCU Language Services remains as a trusted Translation and Assessments Agency
Our DCU Language Services brand will continue to operate as a trusted translation agency, providing top-notch human translations as well as other language services in over 70 languages. We have earned a reputation for excellence and quality that we are proud to uphold and we will continue to offer this service to our clients.
_______________________________