Holiday / Vacation Policy – EU/EAA Students and Working Holiday visa holders
DCU Language Services will be pleased to facilitate holidays for students, subject to the following terms and conditions:
Students wishing to arrange holiday must give one week's notice.
Students who do not give notice will be marked absent in their attendance record.
Details of the holiday policy are explained on the first day of a student's course at DCULS.
Holiday / Vacation Policy –  Non EU/EAA Students and Working Holiday visa holders
From 20th January 2016 the following procedures will be in place regarding students who are subject to immigration requirements:-
Non EU / EEA students  registered on an ILEP programme (25 weeks or more) have permission to remain in Ireland for up to 32 weeks.
The number of weeks holiday a student can take will depend on the length of a students course within the 32 week period.
All  holidays must be scheduled and agreed in advance of registration at the GNIB (Garda National Immigration Bureau).
Students  cannot take holidays within the first 8 weeks of their programme.
Holidays cannot exceed one third of the programme time already elapsed.
Once a timetable has been submitted to GNIB no changes are permitted.
No unscheduled breaks will be permitted except in clearly defined special circumstances such as:
-Serious illness of close family
-Close family bereavement
Please note these are legal requirements.
The nominated DCULS staff member for holiday and vacation issues is: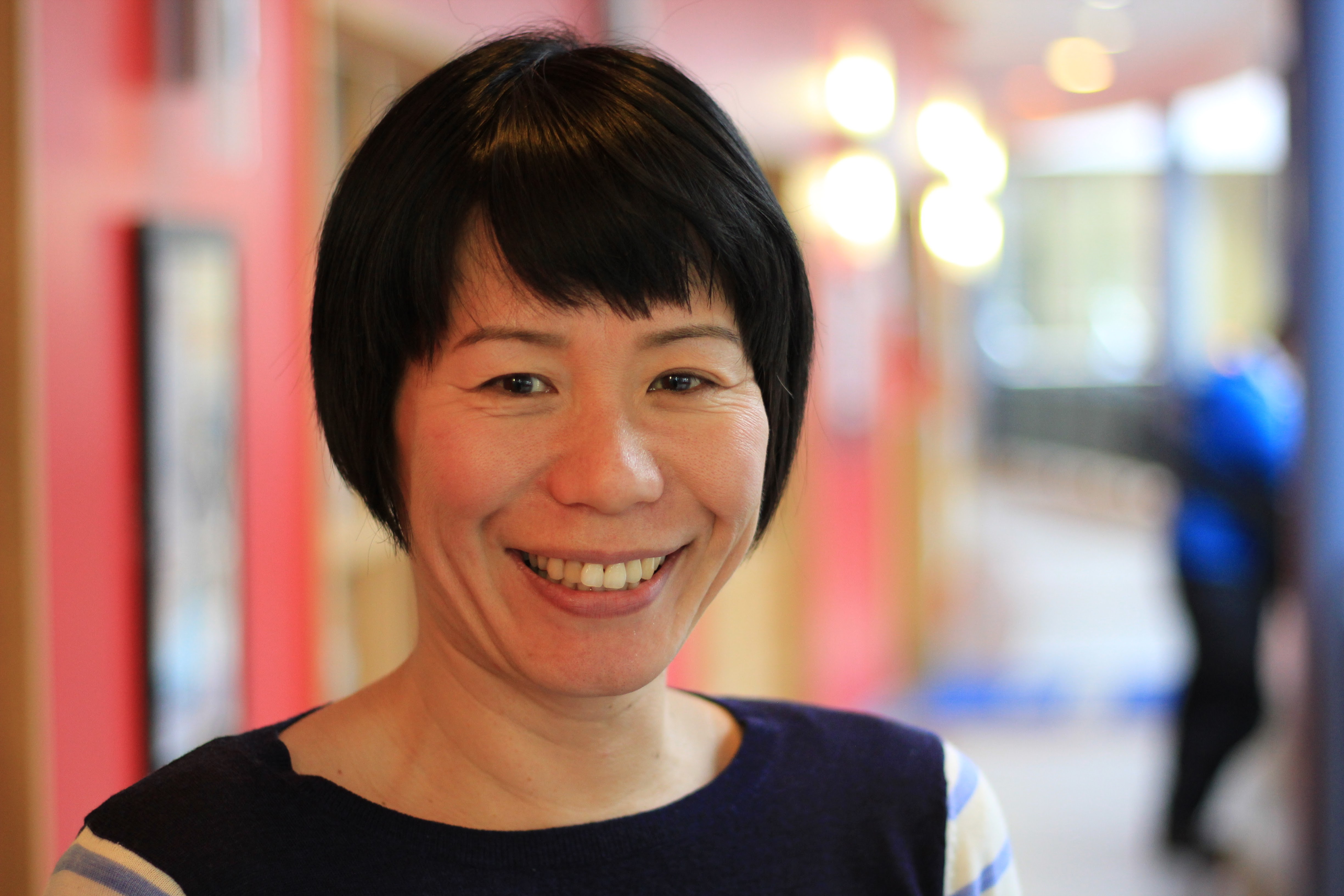 Shima Yamanaka
DCU LS Student Welfare and Services Coordinator
Office VBG11, Dublin City University, Glasnevin, Dublin 9
Telephone: +353 1 700 5678
Email: shima.yamanaka@dcu.ie