ETI - Educational Tours Ireland
Dublin City University has been successfully offering English and Cultural programmes since 1989, providing a unique opportunity for cultural and academic immersion in one of Ireland's leading universities.
KEY POINTS
Duration: Enrol for 1 or more weeks
Starts: on any Monday throughout the Year (except bank holidays)
Class times: 8.50am to 12.50pm or 13.30pm to 17.30pm
Programme: tailored to suit requirements
Accommodation: Apartments, Host-families and Hotels
Date
Join on any Monday
(except bank holidays)
What is INCLUDED?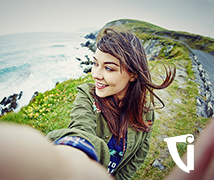 Full Day Excursions by private bus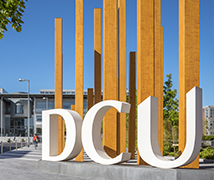 Access to University Facilities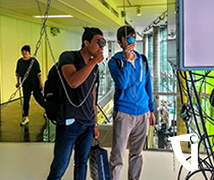 Extra classes and exciting social programme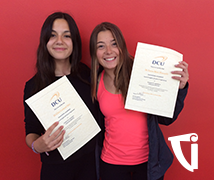 What will this course offer you?
A tailor made programme to suit the specific needs and academic interest of your students
Opportunities to practise language in a supportive, encouraging environment
Engaging topics and educational materials
Educational field trips and Cultural excursions
Who should attend this programme?
This course is recommended for students who:
want to use English more naturally and confidently in various social and professional situations
are keen to immerse themselves fully in Irish culture
USEFUL INFORMATION
Where is Ireland and Dublin Located?
Ireland is an island nation, located beside the United Kingdom in north-west Europe. Ireland has a population of 4.7 million people, of which 1.3 million live in the region of Dublin, the capital city.
How Can I Book a Course?
To apply for a course, please complete our online application form here .Once received, our Registration Officer will contact you to confirm your programme and arrange payment.
What types of accommodation can you arrange for me?
We have different categories of accommodation to suit all preferences. Please have a look at the accommodation section on our website for an overview.
Accommodation
Flexible Accommodation Options including staying with an Irish family.