DCULS offers Language & Cultural Exchange programmes to International students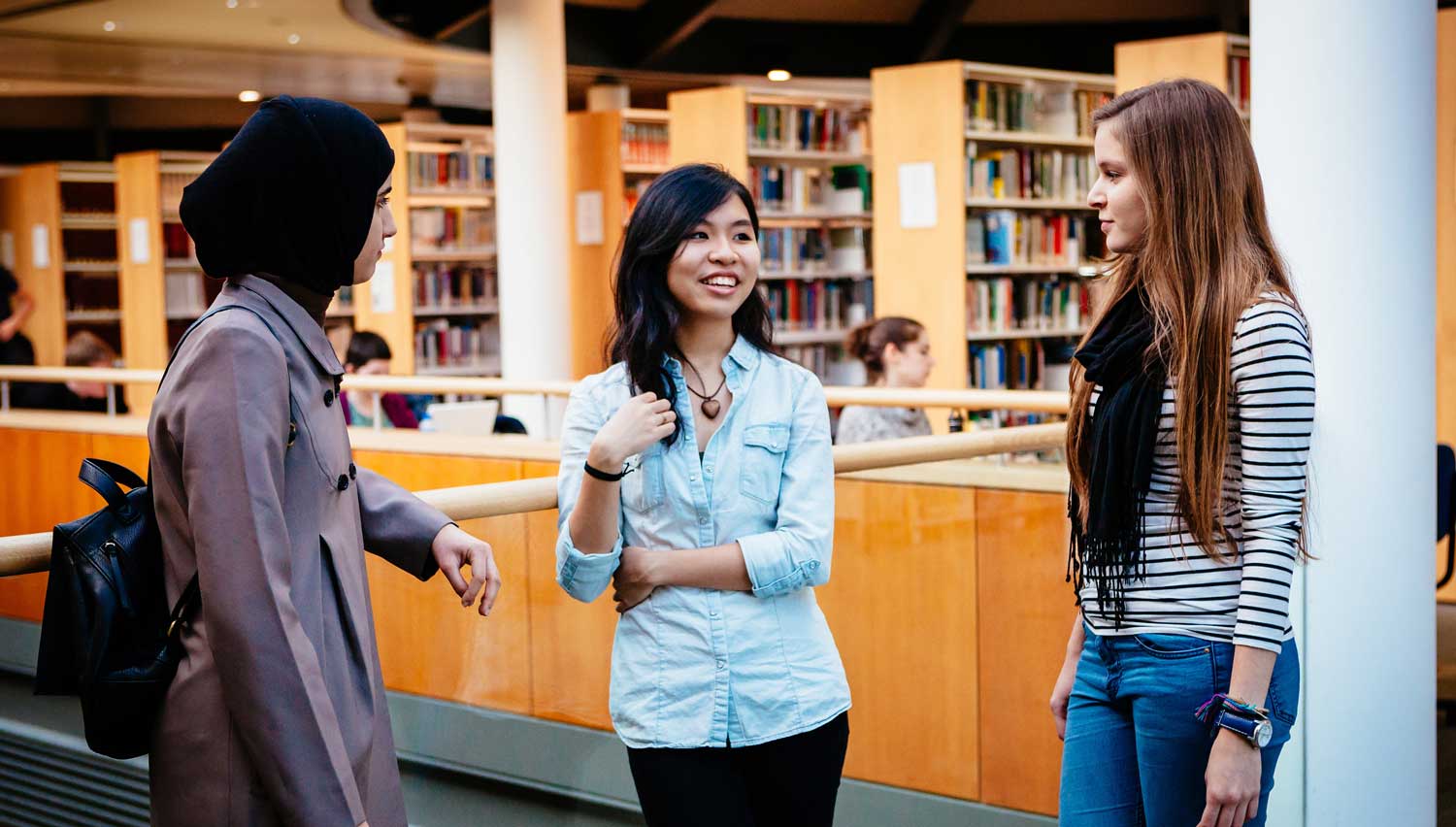 April 26th, 2021 english
DCULS offers Language & Cultural Exchange programmes to International students
An integral aspect of all programmes offered by DCU's English language school is for students to develop strong English language skills, gain confidence and competence with their abilities and be exposed to cross-cultural experiences.
In light of Covid-19's travel restrictions and impact on our face to face programmes, we have developed online cultural immersion activities aimed at creating a sense of global connectivity through meaningful interactions between international students.
The virtual company of classmates from a variety of different cultures and countries provides our students with the same rich and exciting international experience they have always enjoyed at DCU.
Online Cultural Exchange
As part of DCULS's university groups courses, we recently hosted a virtual cultural exchange between DCU undergraduate students and students from partner universities in Japan. Conversations covered a wide range of topics such as daily life as a DCU student, hobbies and interests (social media, weekend activities), Japanese culture, approaches to environmental issues in Japan and much more.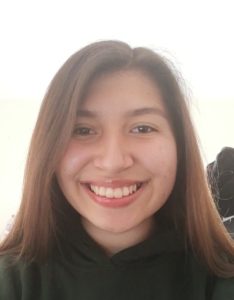 Speaking about the experience, Julia Meza, DCU Student, said: ''It was a great week with all students. I really enjoyed learning about Japanese culture and meeting new people. We talked about cultures, music, fashion, nature, language, and such. It was a very enriching experience, to speak about these topics with people from Japan. I am so grateful that I will be able to stay in contact with them as I would like to learn more.''
Anna Butler, DCU Student, also added: ''I really enjoyed the cultural exchange experience with the students. We got to have a wide variety of discussions about language, culture and current affairs and it was so interesting to understand the perspectives of other students at my age from a different country and culture. It was such a fun and informative experience!''
We will continue to foster global connections among our students and provide them with the opportunity to learn about other cultures while in their home country.
If you are interested in improving your English with us at DCU, get in touch now!
---