English For Family (parents + childrens)
This programme is extremely popular with families. It allows parents and their children to attend General English classes each day, whilst also partaking in family-centered cultural and social activities.
KEY POINTS
Duration: 1- 3 weeks
Starts: June 2017
Levels: All levels (children) / Pre Intermediate to Advanced (Parents)
Age: 6 and above
Workload: 20 hours per week
Class times: 9 am -1 pm Monday to Friday
Class size: maximum 15
What is INCLUDED?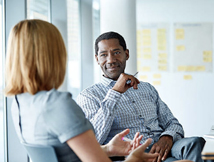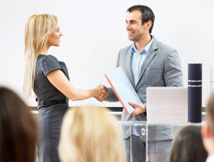 Enjoyable Family-Centered Activities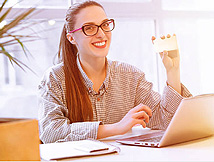 Access to University Facilities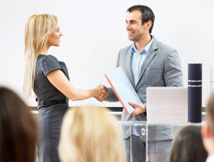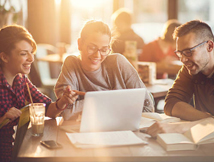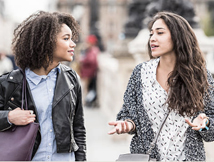 Stay at Apartments close to the DCU Campus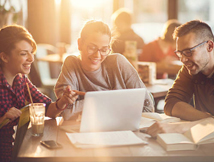 University´s Facilities access
What will this course offer you?
We will help you and your children to improve your level of English.
Offer the opportunity of discovering new cultures together.
Together, you will have the opportunity to embrace the welcoming Irish culture.
You will be able to explore the beautiful Irish landscape as a family.
Each day, you can mix with other families and see historic and famous landmarks.
Introduce a new language in an interactive way.
Who should attend this programme?
This is the perfect opportunity for you and your children (6+) to improve your English, whilst experiencing all that Ireland has to offer.
Accommodation
Flexible Accommodation Options including staying with an Irish family.