UNIVERSITY GROUP PROGRAMMES
Study in a university environment where education is prioritised and valued
Benefit from the academic expertise and the social networks that only a third-level institution can provide.
Structure the programme to fulfil the specific requirements of your students or organisation.
KEY POINTS
Duration: Tailor-made Programmes
Start times: Flexible
Level: Pre-Intermediate to Advanced
Workload: 20 hours per week
Class times: 8.50 - 12.50 or 13.30 - 17.30
Class size: maximum of 15, average of 12
Date
Tailor-made Programmes
Prices
Enquire below!
If you have any questions, please contact us through the form below:
What is INCLUDED?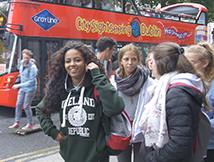 Social Programme and social programme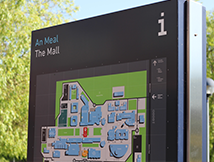 Access to University Facilities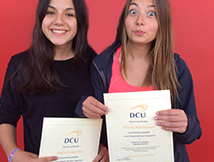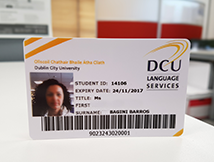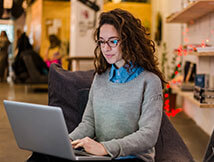 What will this course offer you?
English language immersion in a context ideally suited to university–level students from other countries
A tailor-made programme to meet the specific needs and suit the particular academic interests of your students
The vibrant and international social scene that comes from studying at a cosmopolitan third-level institution
Flexible study dates
Who should attend this programme?
This programme is recommended for:
Groups of university students who are eager to capitalise on DCU's reputation as a welcoming and vibrant academic establishment
USEFUL INFORMATION
What types of accommodation can you arrange for me?
We have different categories of accommodation to suit all preferences. Please have a look at the accommodation section on our website for an overview.
Where is Ireland and Dublin Located?
Ireland is an island nation, located beside the United Kingdom in north-west Europe. Ireland has a population of 4.7 million people, of which 1.3 million live in the region of Dublin, the capital city.
Where is DCU Language Services Located?
DCU Campus is located in a safe residential area from 5 km to the Dublin City centre and 7 km to the Dublin airport. Direct bus routes just off of DCU Campus leaving for both the airport and the City centre regularly. Our address is DCU Language Services – Office VGB11, Dublin City University, Dublin 9 – D09 NA55.
Accommodation
Flexible Accommodation Options including staying with an Irish family.