TOEIC - EXAM PREPARATION
Develop the skills you need to succeed.
Master the full range of grammar and vocabulary topics that you need to pass TOEIC. TOEIC Website.
Get yourself ready for an exam which focuses on using English in realistic professional contexts.
Understand how to approach exam questions and develop the strategies that you need to tackle each individual type of task.
Get regular opportunities for experience doing authentic practice exams.
KEY POINTS
Duration: 2 weeks
Start times: Please contact us for details
Level: all levels
Workload: 20 hours per week
Class times: 8.50 - 12.50 or 13.30 - 17.30
Class size: maximum 15
Date
Please contact us for details
Prices
Please contact us for details
What is INCLUDED?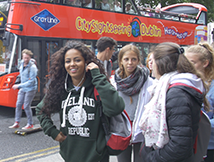 Extra classes and social programme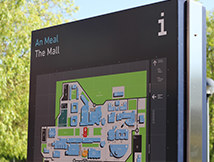 Access to University Facilities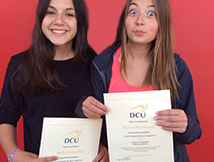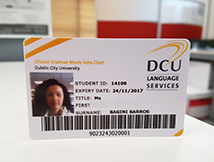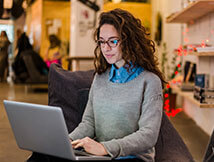 What will this course offer you?
Intensive study of the scenarios which feature in TOEIC exams, with a view to putting you totally at ease with the format and demands of TOEIC
Development of exam techniques and the confidence to tackle any of the potential types of exam tasks
Regular opportunities to practise TOEIC under real-life exam conditions
Structured support and guidance from instructors with years of experience
Who should attend this programme?
This course is recommended for students who:
require a given TOEIC score in order complete a diploma or degree qualification
need to obtain a given TOEIC score as a condition of employment
wish to improve their English for the purposes of professional advancement in a range of business-related sectors
USEFUL INFORMATION
How Can I Book a Course?
To apply for a course, please complete our online application form here .Once received, our Registration Officer will contact you to confirm your programme and arrange payment.
What types of accommodation can you arrange for me?
We have different categories of accommodation to suit all preferences. Please have a look at the accommodation section on our website for an overview.
Where is Ireland and Dublin Located?
Ireland is an island nation, located beside the United Kingdom in north-west Europe. Ireland has a population of 4.7 million people, of which 1.3 million live in the region of Dublin, the capital city.
Accommodation
Flexible Accommodation Options including staying with an Irish family.