AVIATION ENGLISH
Training courses for pilots, air traffic controllers and other aviation professionals adapted to meet the requirements of the ICAO published guidelines.
Focus on communication and plain English skills for the workplace.
Use of standard phraseology in appropriate situations.
KEY POINTS
Duration: Tailor made for groups
Start times: Flexible
Level: Elementary to Advanced
Workload: 20 hours per week
Class times: 8.50 - 12.50 or 13.30 - 17.30
Class size: maximum 15
Date
Tailor-made Programmes
What is INCLUDED?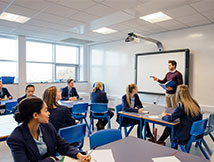 ICAO Aviation English course materials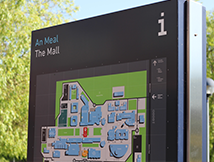 Access to University Facilities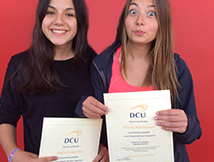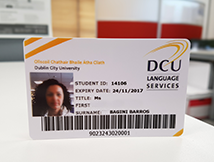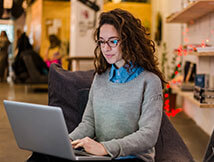 What will this course offer you?
Role play simulations for listening comprehension.
Industry news, global topics and academic support to prepare you for all the situations in the aviation context.
Mock interviews and Peer group discussions.
Resources for you to achieve and maintain operational level 4 as outlined by the International Civil Aviation Organisation (ICAO).
Who should attend this programme?
This course is recommended for students who:
want achieve and maintain operational ICAO level 4 English Language Proficiency.
want to use English more naturally and confidently in various professional situations
USEFUL INFORMATION
How Can I Book a Course?
To apply for a course, please complete our online application form here .Once received, our Registration Officer will contact you to confirm your programme and arrange payment.
What types of accommodation can you arrange for me?
We have different categories of accommodation to suit all preferences. Please have a look at the accommodation section on our website for an overview.
Where is Ireland and Dublin Located?
Ireland is an island nation, located beside the United Kingdom in north-west Europe. Ireland has a population of 4.7 million people, of which 1.3 million live in the region of Dublin, the capital city.
Accommodation
Flexible Accommodation Options including staying with an Irish family.